Recently I got asked to be on the expert panel of a guide on budget travel. So I sat down and thought about how I personally save while and/or before I am travelling. I came up with such a long list of budget travel tips and tricks that I thought I'd simply turn it into a blog post, so you can all benefit from these money-saving tricks!
If you are willing to be abroad for more than the average man's two weeks a year, you need to think about how to pay for it. People often ask me how I can afford to spend so much time travelling. Truth be told, it's not that difficult!
Budget Travel Tips: Preparations
ŸIf you are really passionate about travelling, make it a key priority in your life. It's a hobby like any other one. And hobbies cost. So live accordingly: Don't spend your money on things you don't really care about. Question any urge for buying expensive stuff. But more than that: Try to save on cheap things, too. If, for example, you skip your daily take-away Latte Macchiato for a month, that money might keep you travelling for weeks in some countries! If you're not good with money, set up a special account and pay a fixed amount onto it every month. Use this money only for travelling and for travelling only!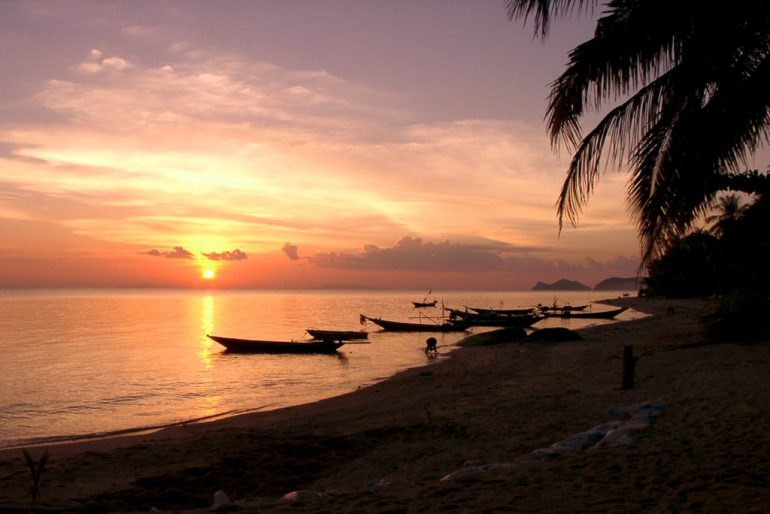 ŸBudget travel, for me, starts with subletting my appartment. I'm not there anyway, right? So why not save on the rent and maybe make a little extra money on the side? Airbnb, among others, is a good portal for temporary subletting which also provides an insurance in case something happens.
Get your 35€ discount here: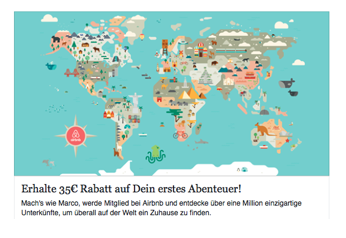 But I always go by my gut feeling when I meet potential subletters. And I don't rent on a daily basis, but for the whole time I am gone, which pays a little less, but is safer altogether, as you only have to deal with one person and not a whole bunch. I've done it 10+ times and never had any problems.
ŸWhile we're at making money from things you don't need while on the road: Do you have a car? If so, you should either un-register it while you're gone to save on tax and insurance. Or you should rent it to friends for a fair price. That way, you make a little money instead of spending for nothing, and you know your car is in good hands! Your friends will be happy, too!
ŸA good general trick to save money while travelling is to go when other people don't: off-season. Obviously, sometimes the weather is not as good. But you'll be surprised how friendly the locals are when there are no tourists! And whole beach towns all to yourself – that's just amazing!
The weeks before a trip are a great time for re-evaluating your belongings. Do you really  need all that stuff?! If not (which I am certain of): Give it away to friends (actions like that always come back at some point) or sell it through eBay and use the unexpected money for your trip.
ŸAs much as I love travelling alone: Finding someone who goes with you will reduce your costs immensely. Especially when it comes to accommodation, you usually pay the same price for two as you would for one. So start thinking about who you can have around you for weeks on the road!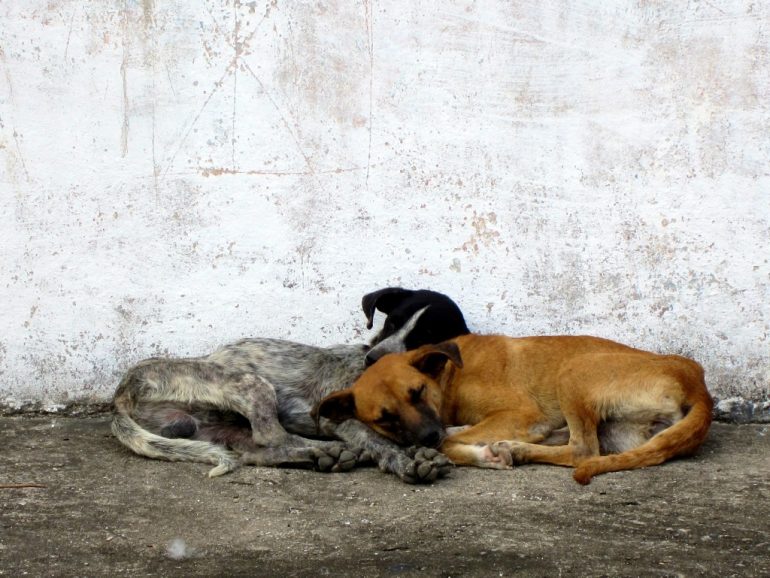 Travelling on a budget: Transport
ŸA great – and very affordable – way of getting around is hitchhiking. It might take a little longer, but you might also get to see places you would normally never see. Besides, you get to know local people and, thus, learn a lot about the country you are travelling in. Altogether, it is an entirely different travel experience!
ŸPlane travel on a budget: Consider round-the-world-tickets if you have the time. Often, you don't actually pay much more for those, but they get you so much further!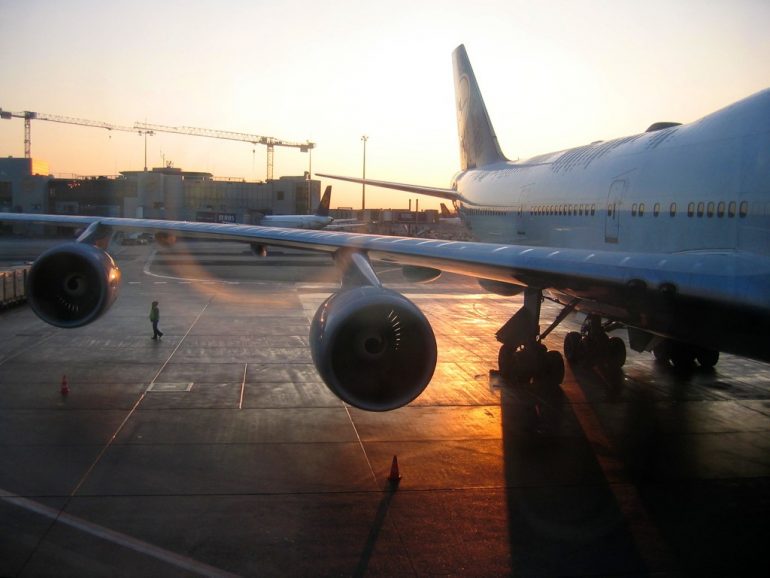 Did you know that cruise ships offer rides for their transit cruises back to their hometown once the season is over? Look into that! Tickets are cheap, and you will be one of very few people aboard one of those swimming cities!
Food
ŸI am a big fan of street food and am 100% convinced that you don't get to know a country if you don't taste the street food. Don't be afraid! Sometimes you might get a bad stomach, but after a while your body gets used to it. Choose a place where you see a lot of locals eating. Food has to be good there! Needless to say that street food often costs a fraction of what Western style restaurants charge you.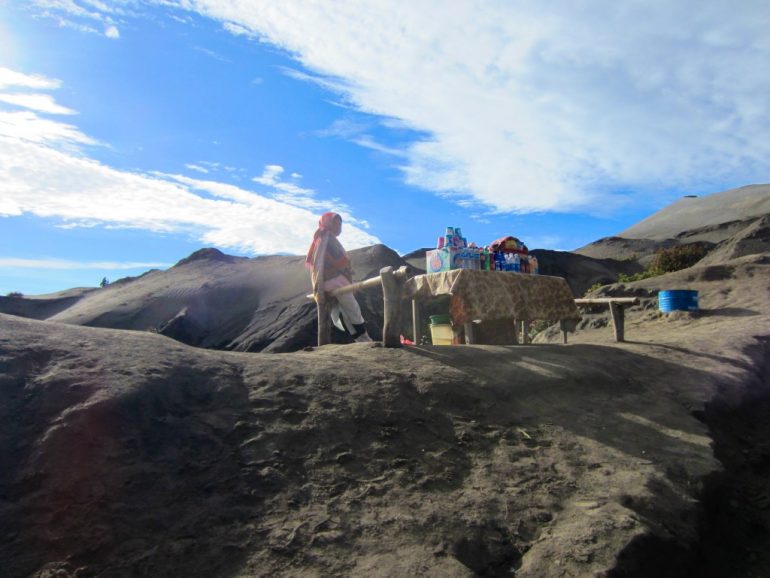 In general: Live on what people eat where you are. If you want your Western food everywhere you go, of course you will have to pay more for it. Look around instead and see what the common dishes are. Go for those and you'll be saving big time!
 I love going into a supermarket in a foreign country and buying things I don't know. Then, plastic bag in hand, I usually find a quiet spot and work myself through the new flavors. A very affordable – and very entertaining – way of getting fed! Some dishes, however, you don't really have to try….
Staying on a budget: Accommodation
ŸWe are living in amazing times! Seriously. The internet has changed everything. Try staying with a local through Couchsurfing. Not only will it cost you a fraction of the price a hotel would charge. Also you will most likely get a great introduction to the place you're at, receive many insider tips and, quite often, even make a new friend.
If you don't feel like socializing though, get your own private place, for example through AirBnB. You get whole appartments starting from € 15, sometimes closer to the city center than any hotel, and you even have a kitchen for preparing your own food which saves you even more!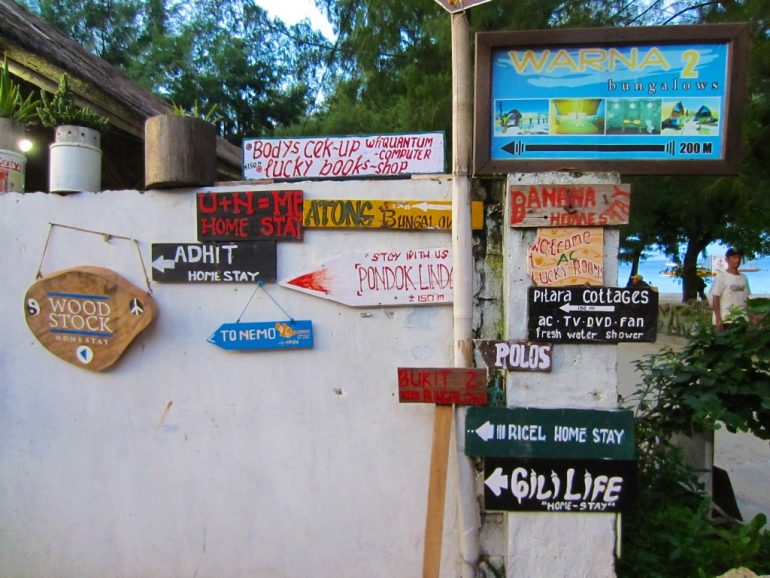 ŸAs much as I don't like it, as I hate planning ahead: Some hotel rates are a lot better online. I've stayed in places where I paid almost 30% more than people who had reserved online. This is especially true for Thailand where Agoda usually beats all prices. A good new way for finding the cheapest hotel prices of all are so-called 'travel bids'. Google it, it'll get you to the latest pages offering that.
Budget Travel: Conclusion
You can travel a lot further and a lot longer than you think your budget allows you. I've met people who were virtually broke, still they had been on the road for years! It is a matter of saving. And, of course, a matter of mindset.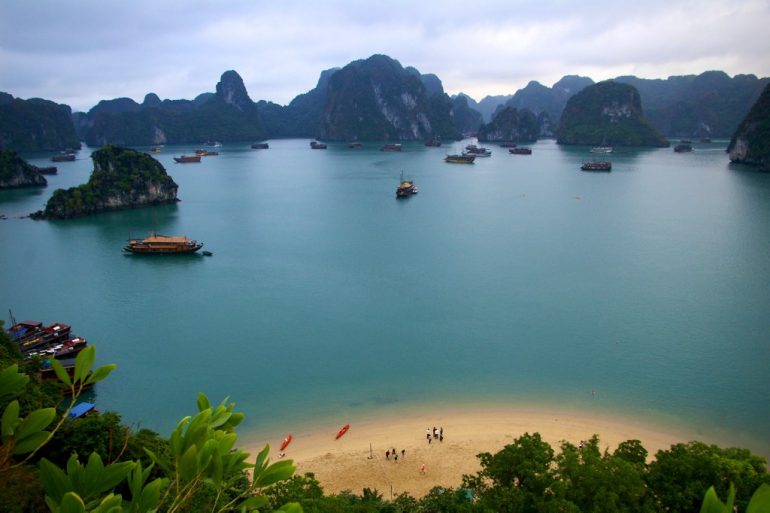 I plan on adding to these suggestions whenever I can think of more ways to save. If you have any more tips on budget travel, please share them in the comments!
This post is also available in: German