The Algarve is an exceptionally pretty region, truly blessed by mother nature. And it is easily accesible from Lisbon. I have some precious Algarve insider tips for you! Insider tip 1: If you want to have the fantastic beaches, breathtaking cliff lines and picturesque little village all to yourself, you should visit the Portuguese region in the off-season.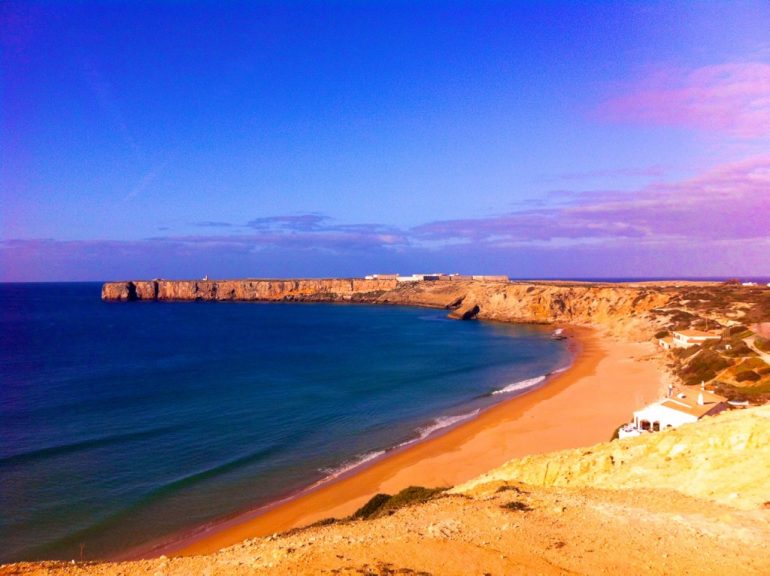 My suggestion: Go in spring!
Spring will show you the Algarve in a whole new light. And if you're from the Northern hemisphere, you can advance your own spring by 4-6 weeks. Another big point for visiting in spring: The almond blossoms!
And here they come, my insider tips:
Arrifana
Many people only ever visit the Eastern part of the Algarve. They all miss out on the really exciting and wild landscape in the West! The coast drops even steeper here and the sea is a lot rougher. Altogether, there seems to be a different rhythm here: Slower. Arrifana is a stunning, crescent-shaped bay between high cliffs, popular among surfers, very pretty to look at. There is not a single big hotel here. Instead, you'll find small, cozy houses which have been built into the slope. Some of these are traditional Portuguese fisherman's houses. Many houses are for rent on a daily basis. Algarve insider tip: the so-called 'Dream View House' which lives up to its name. Find it on airbnb and get your 35 Euro discount here: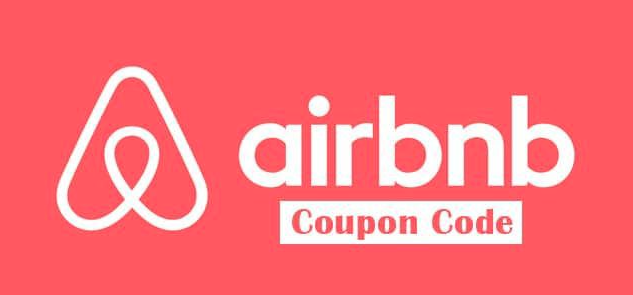 Alternatively, you can find a place to stay inside the village. The youth hostel, for example, is a nice modern building with a pool.
Another Algarve insider tip for Arrifana: If you walk all the way to the Southern end of the beach, you will find a small path up to the rocks. On the top, there is a road back to the village. Great hike!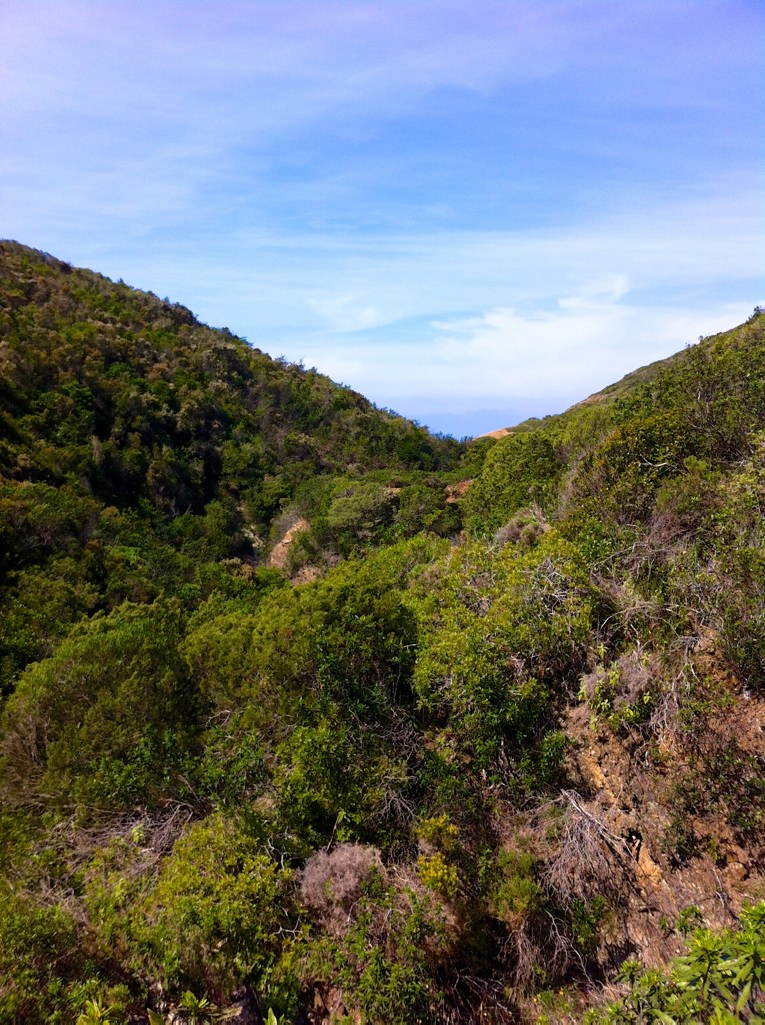 Getting there: It is easy to get to Aljezur from Lagos. From there, it's another 9 kilometers to Arrifana. Buses only run on weekdays, trains do not exist. Hitchhiking proofed to be quite easy. But you're probably best off with a rental car.
Lagos
Lagos is a pretty town that has almost everything: restaurants, bars, beaches and a picturesque old town. Locals told us that you better stay away in high season as Lagos is THE party town on the Algarve. In off-season, however, it is nothing but nice here! And if you are desperately looking for a party, you'll also find it in off-season.
In the Old Town, you can wander on the tracks of Romans and Moors and there are also lots of spots reminding the visitor of the times when Portugal was still an important naval power. But even if you are less into history, it will be hard to resist the charm of the little town.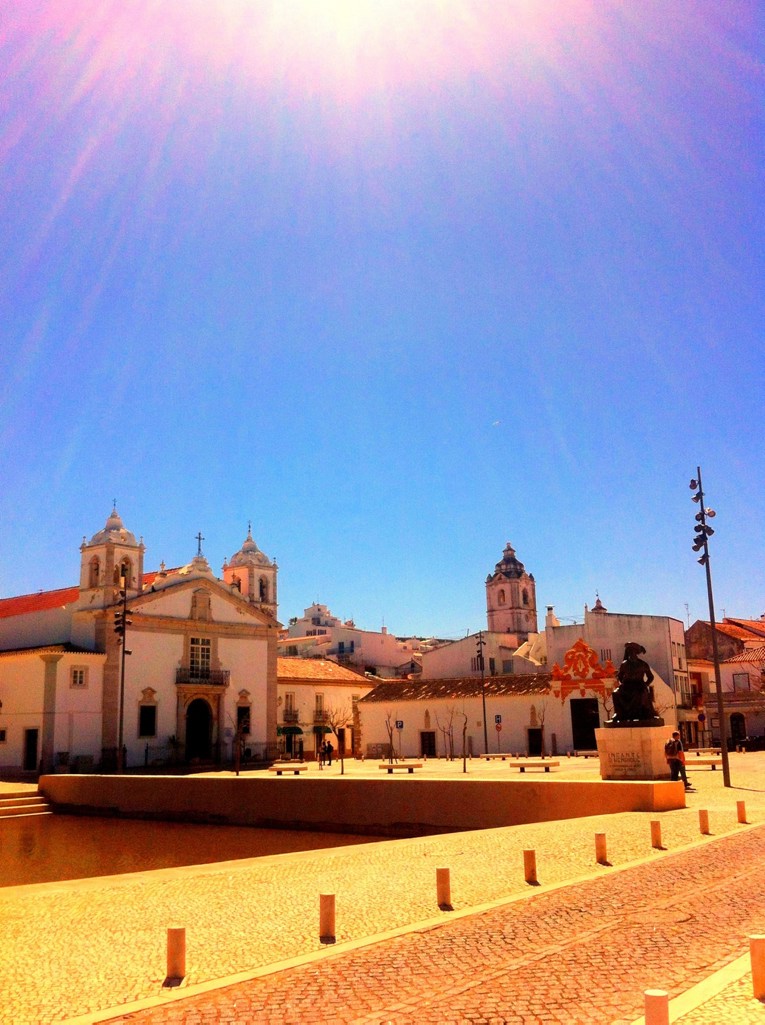 After hiking through the Old Town, slurping a Galao (milk coffee) here and there and feasting on a few Empanadas de peixe (a samosa-like Portuguese delight filled with fish), you should walk a little further towards Lagos' stunning beaches and coves. It is best to start near the harbor and then slowly work your way Southwest. The first beach after the old fort is spectacular already. Rocks, caves and finest sand!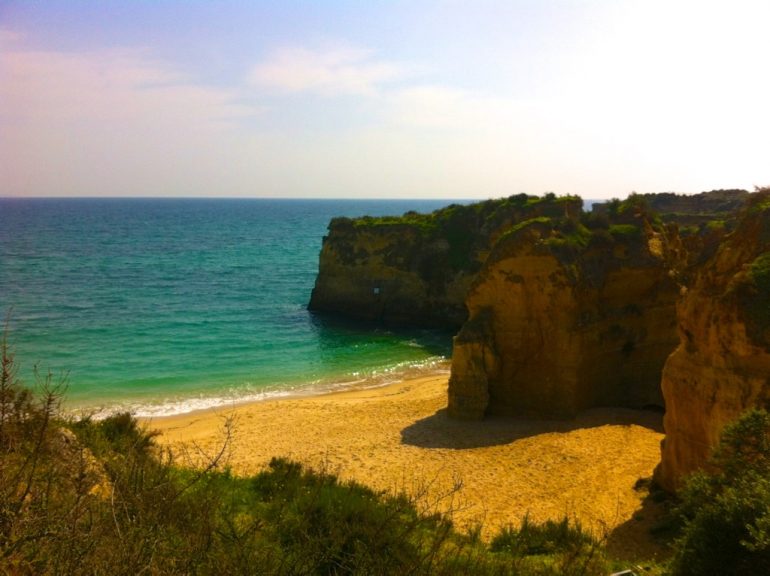 And then there is beach after beach, you can go on like this for hours if you like. It is possible to walk all the way to the pretty little lighthouse along small footpaths (or, alternatively, along the main road). On the way, do not miss Praia de Dona Ana, elected world's prettiest beach by Condé Nast a few years ago!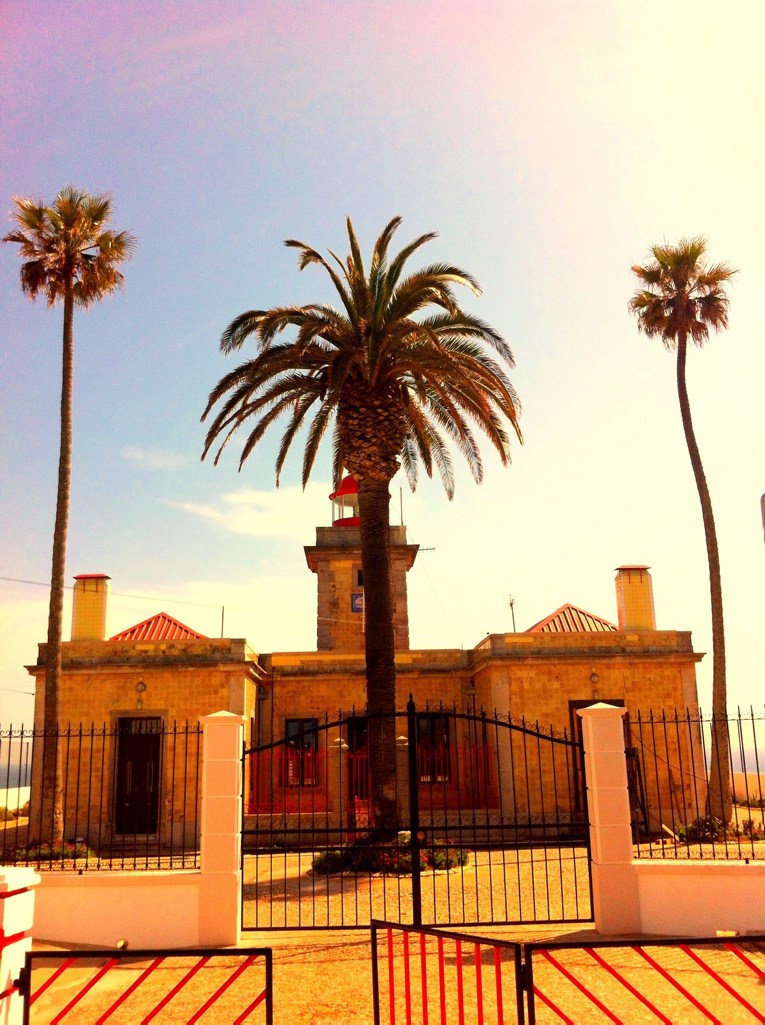 Lagos has a lot to offer at nighttime also, even in off-season. First, you should go eat. It is rustic and very tasty. In the pedestrian area there are several options for this. I highly recommend S. Goncalo where the food is affordable but amazing, and the owners are very lovely. After dinner you can just stay in this corner of Lagos as this is where several bars lure visitors with drink specials and live music.
Algarve insider tips: In Lagos, you can also book tours to grottos, caves and even dolphins.
Via Algarviana
How better could you enjoy the Algarve than on foot?! The hiking trail Via Algarviana enables you to walk through pretty much the whole region. There are signposted paths of more than 300 kilometers. Instead, you can just focus on parts of the trail. We walked from Lagos to Aljezur which was quite strenuous due to our big backpacks and the many hills, but offered stunning views of the area. Long stretches of the trail lead over quiet dirtroads, surrounded by untouched nature. At the side of the path you will find the blossoming almond trees.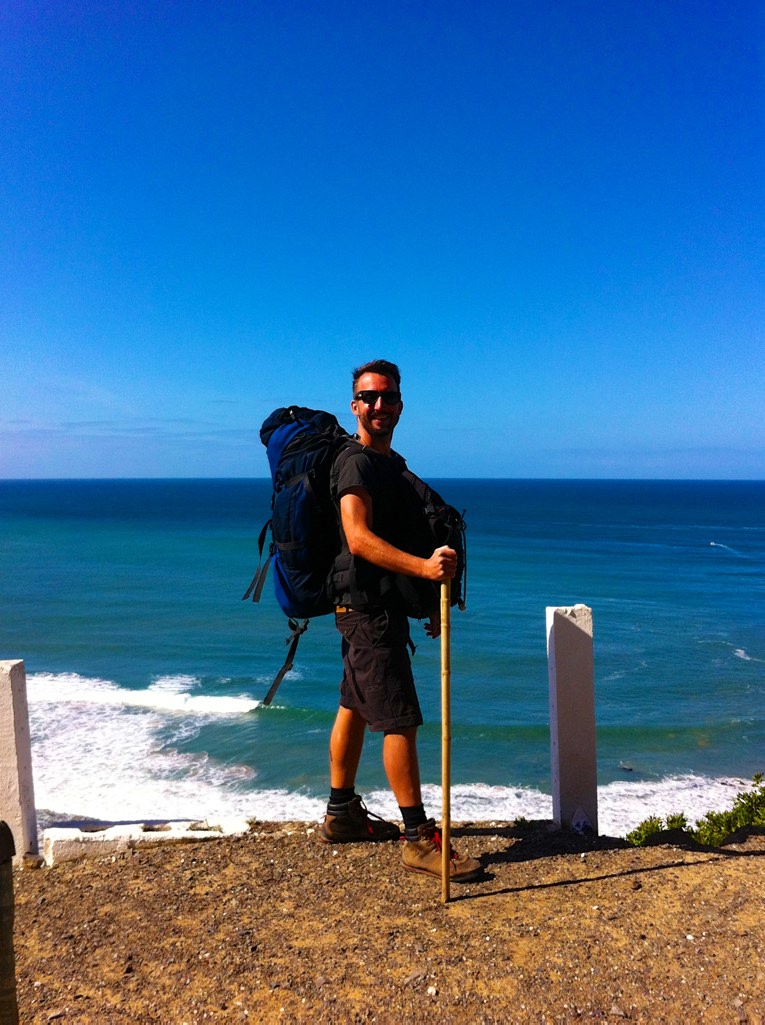 Sagres
Standing at the westernmost point of Europe is reason enough to come to Sagres!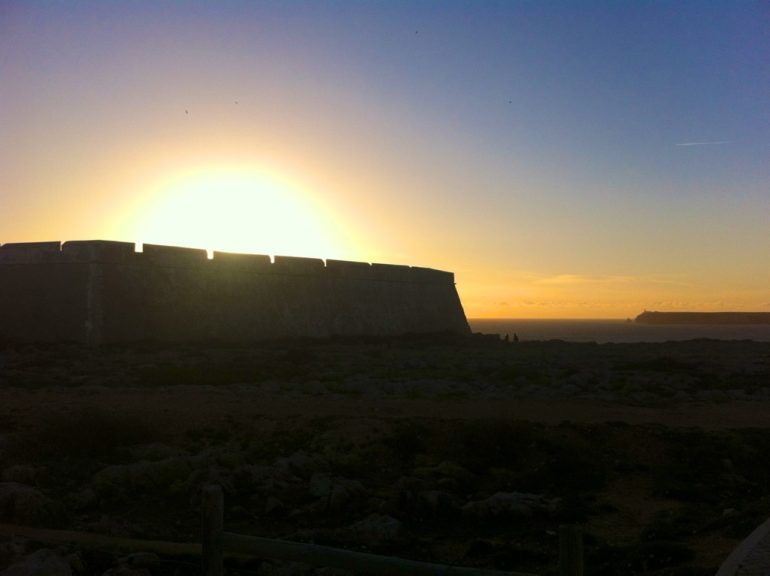 Additionally, Sagres is one of the best spots to see the sun set, shedding a tender orange light onto the already picturesque rocks. Have you ever heard people applaud after a sunset? Well, here this happens quite often. But honestly: Not when I was there. If you want to see the inside of the fort, make sure you get here before 5PM when they close.
Sagres is a cosy little town, full of nice bars, restaurants and surf shops. Not far from the town, you find stunning Martinhal Beach.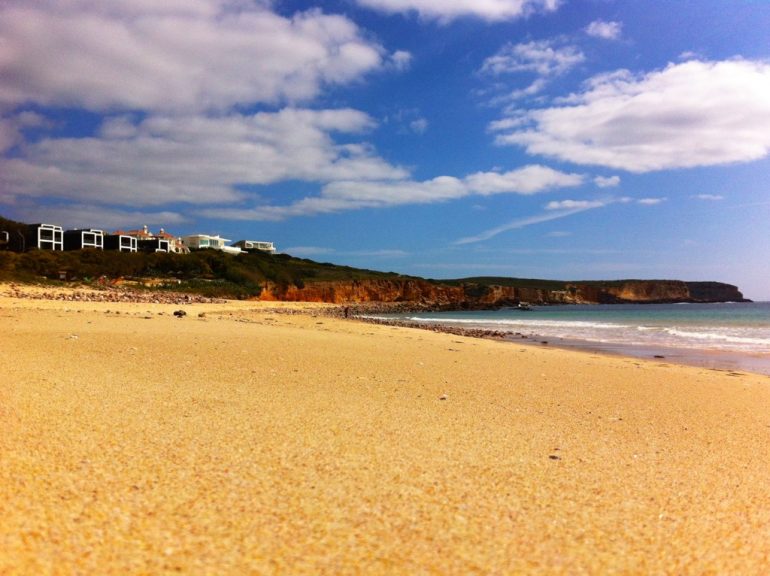 Tavira and surroundings
Tavira itself is a pretty town built along the estuary of a river and featuring some beautiful buildings. But the really exciting thing here is the beach that sits on some kind of island here all the way until Faro. In many spots, it can only be reached with a ferry. The whole region is a protected nature reserve.
Algarve insider tips: Barril, about 15 minutes from Tavira, is highly recommended. In order to get to this amazing beach, you take a small train. Alternatively, you can hike.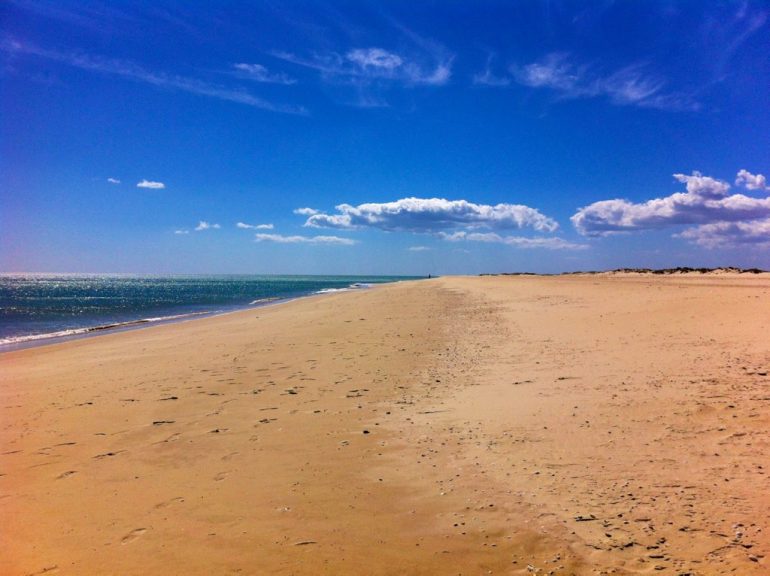 The beach here is wider than any other and you can hike along for kilometers! Also cool: The anchor cemetary, a collection of old anchors in the dunes. Tuna fishing used to be the main source of income in this region. But in the last years, people have completely given up on it. All the anchors show you how many people are not going out to sea anymore nowadays.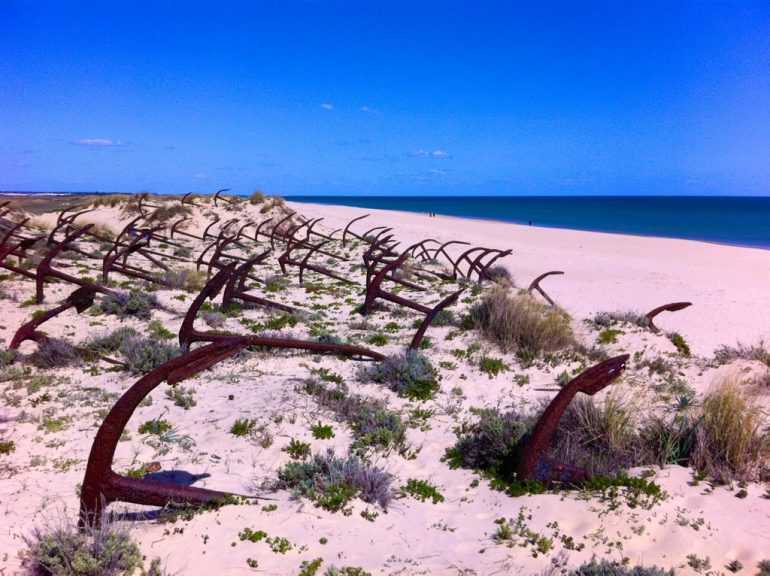 Zefa Contemporary Art Centre
This art centre in Almancil is an absolute Algarve insider tip. It features architecture, urban development and plastic arts and it is the biggest private art centre of Portugal. Bota Filipe, a former officer in the Portuguese army, inherited a huge property from his grandmother Zefa a few decades ago. Back then, he had just started to get into art, so he decided to turn the property into a gigantic piece of art. With the help of two bricklayers he created a whole little village, every stone of which is pretty much art. Don't miss: The monster sculptures!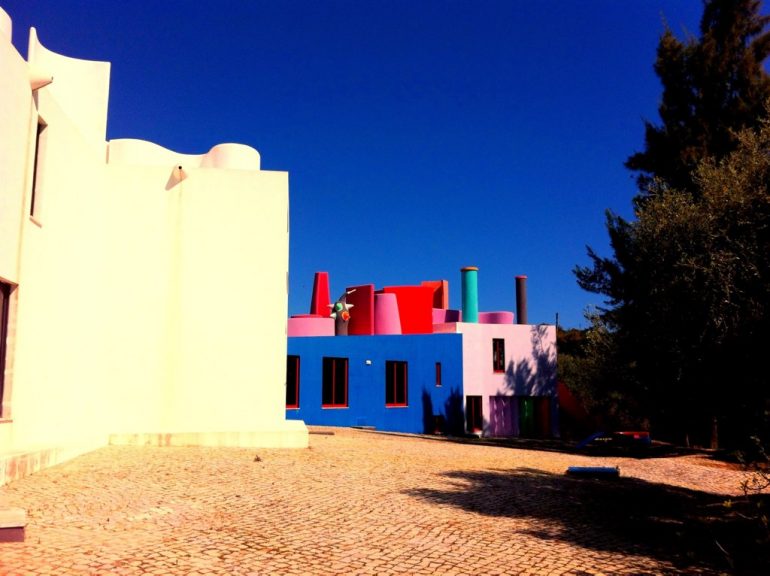 There is something to discover on every corner and, if you're lucky enough to have Bota Filipe himself lead you around, there is also a lot to learn. He actually lives on the premises together with his lovely life, even the bedrooms are artistically crafted. Apart from all the outdoor installations, there are also two houses with galleries.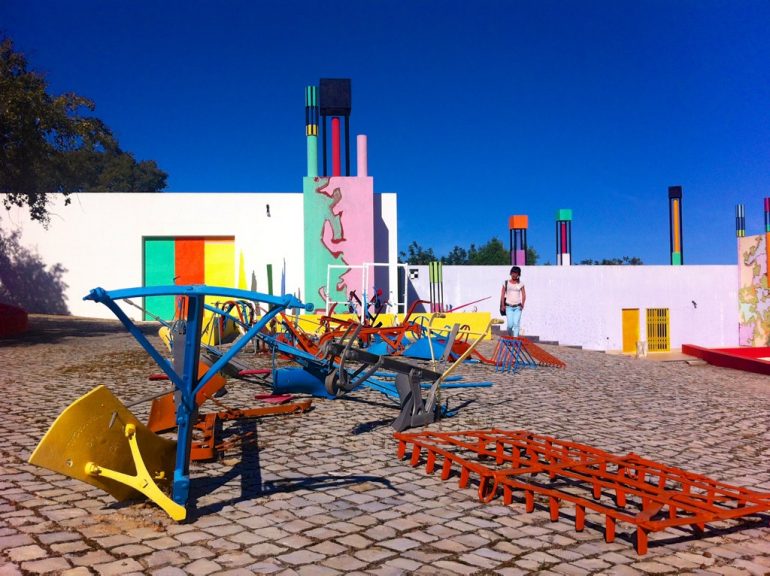 The real attraction is the artist himself as well as his wife Cândida Paz, two humorous people with very good hearts. We spent almost two hours with the the two, and the Zefa Art Centre remains one of my dearest memories when I think about the Algarve.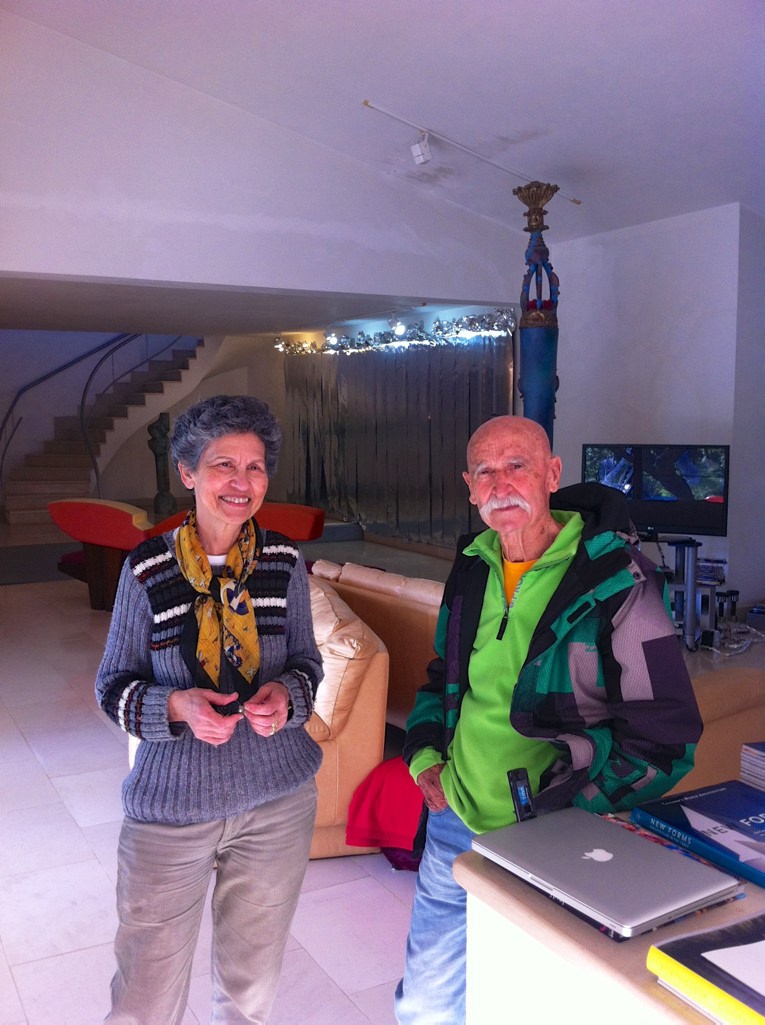 It is best to call the two in advance and agree on a time:933 326 585. If they have time for you, bring a few hours and lots of curiosity!
Algarve insider tips: Food!
Seafood, seafood and seafood! You wouldn't expect anything else in a coastal region, would you? A dish I warmly recommend is Xerém, a thick stew with rice and seafood. At the S. Goncalo restaurant in Lagos you get such a huge But it is very tasty! It goes very well with the Portuguese white bread.
Equally nice is Salada de Polvo, a hearty squid salad as well as everything to do with shrimps and mussels.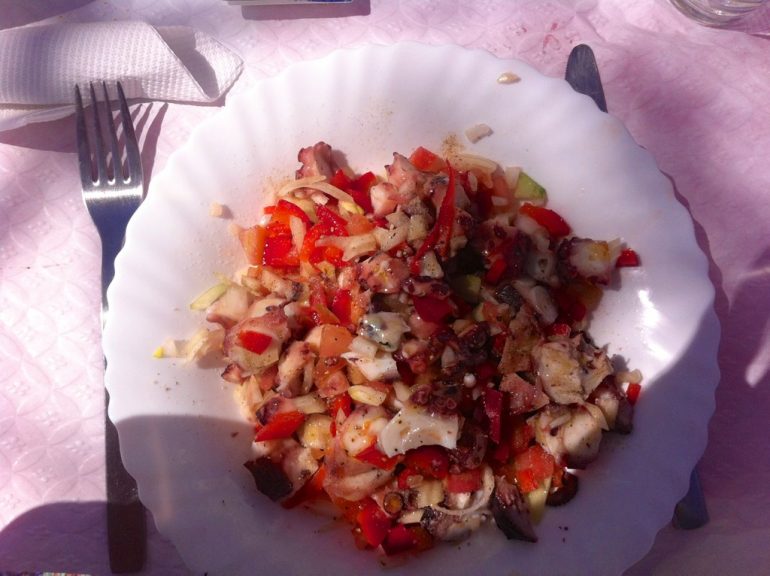 Empanadas de Peixe are great for your in-between cravings for fish. Or you order fried sardines which you can eat even with their heads – a classic in countries with a coastline and pretty much always tasty!
As a dessert you should eat a flan and then enjoy an almond liqeur – that's really all one could ask for!
Excursion to Sevilla
Being that close to Spain already, it is definitely worth hopping over for a sneak peek! Both countries being EU, they are not separated by a border. But some things are quite different in Spain.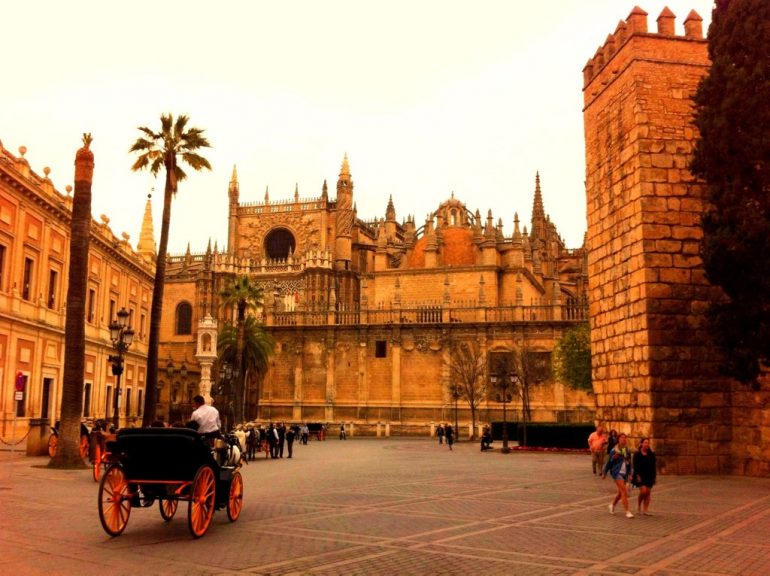 The pompous buildings, reminders of the moorish occupation, account for most of Seville's beauty. Next to the impressive cathedral and the Alcázar begins the quarter of Santa Cruz. If you ignore all the overpriced souvenirs and the numerous Japanese tour groups, the small alleys of this quarter are very idyllic.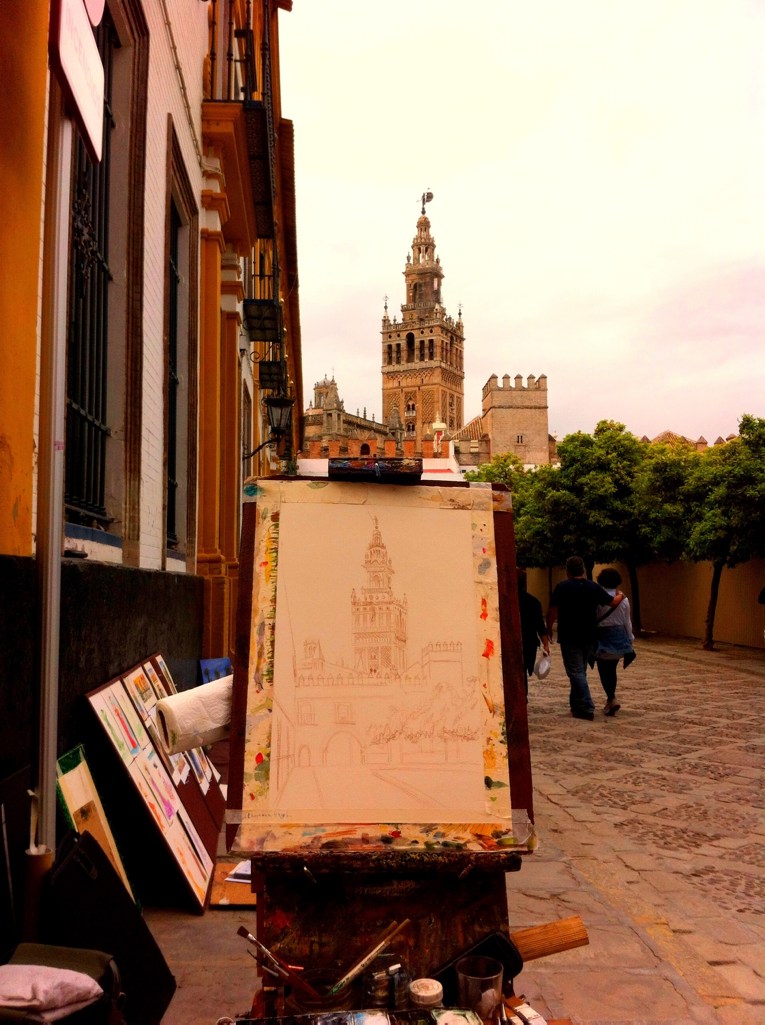 A stroll along the river is something I warmly recommend. You pass the Torre del Oro and get many amazing views of the painted houses on the other riverside. This stroll should lead Southwards and end in the Parque Maria Luisa where you marvel at the wonderful Plaza de España.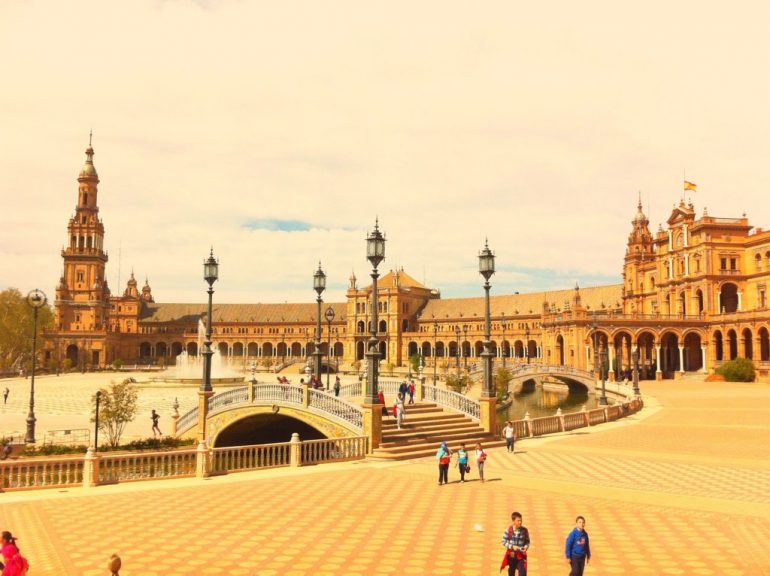 At night, it's all about tapas. The biggest advantage of the famous small plates: You can easily taste 10 different dishes during just one meal – just my thing! Sevilla has an abundance of tapas bars, some better, some not so good. For an OK and very affordable version I recommend the chain Mercado Provencal. It's there that you get tapas and – if you trust the posters – the cheapest beer in Spain at 40 cent for a small glass! With prices like that, it is easy to spend hours here – which is exactly what the Spanish students are also doing. Probably the best spot for doing so is the branch at the Metropol Parasol, a strange post-modern architectural piece of art.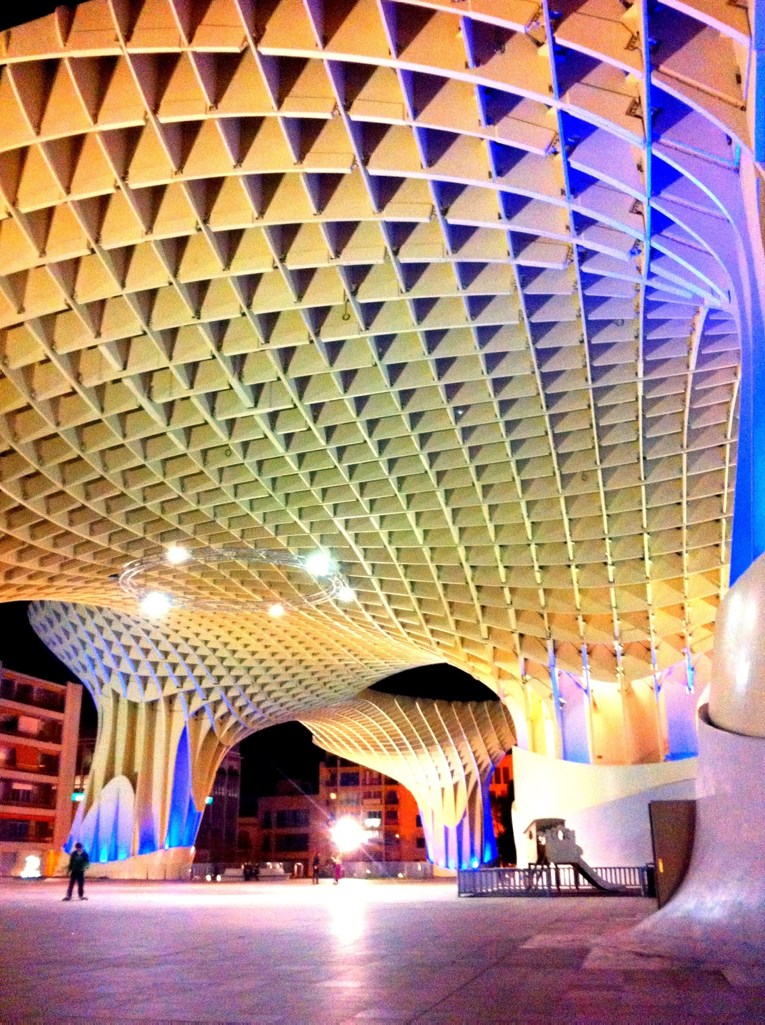 A visit to Sevilla would be incomplete without Flamenco! And there are a lot of opportunities for learning more about the traditional music of Andalucia. Those of you who like it romantic, should just stroll through the narrow alleys at night. Sooner or later you'll find yourself inside an authentic Flamenco bar where the locals have been worshipping music and dance for centuries. If you want to see a special Flamenco show, I recommend the Centro Cultural. The audience consists mainly of tourists, but the music and especially the dancing are so touching that I had tears in my eyes several times.
Monte Gordo
If you come back from Spain, make the short detour through Monte Gordo. The little town itself, full of Dutch people fleeing the cold in winter, is only mildly attractive. But there is a village very close with beautiful churches and two impressive forts. I won't tell you the name though – not because it is such a secret, but because I have simply forgotten it…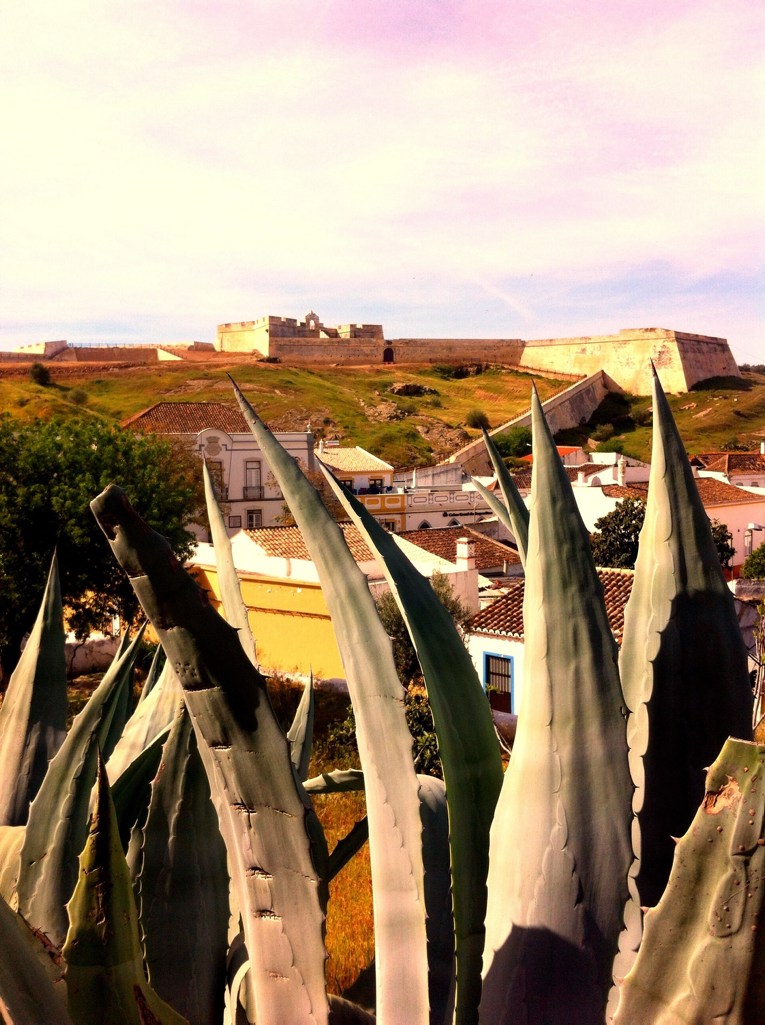 Albufeira
Last and in this case even least, a word about Albufeira: Skip it! If tourism is annoying somewhere in the Algarve, it is righ there. The only thing worth recommending is a small quarter near the harbor which looks like out of a technicolor film.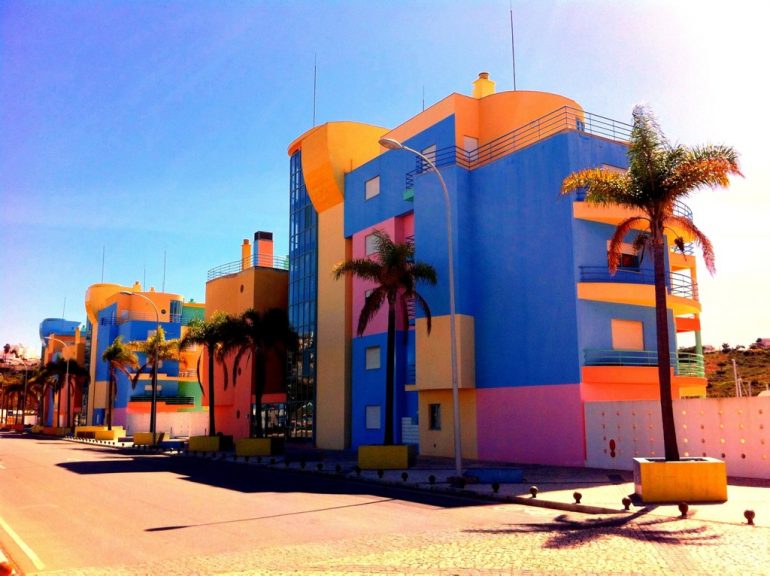 And here come a few exceptional ideas for the Algarve
How about exploring the Algarve in an old hippie bus?  Siesta Campers offers various styles.
In Portimao there is a racetrack offering guided test drives in race cars. More info here.
If you feel for an adventure, talk to a fisherman on his boat. It is not hard to convince them to take you out to sea with them!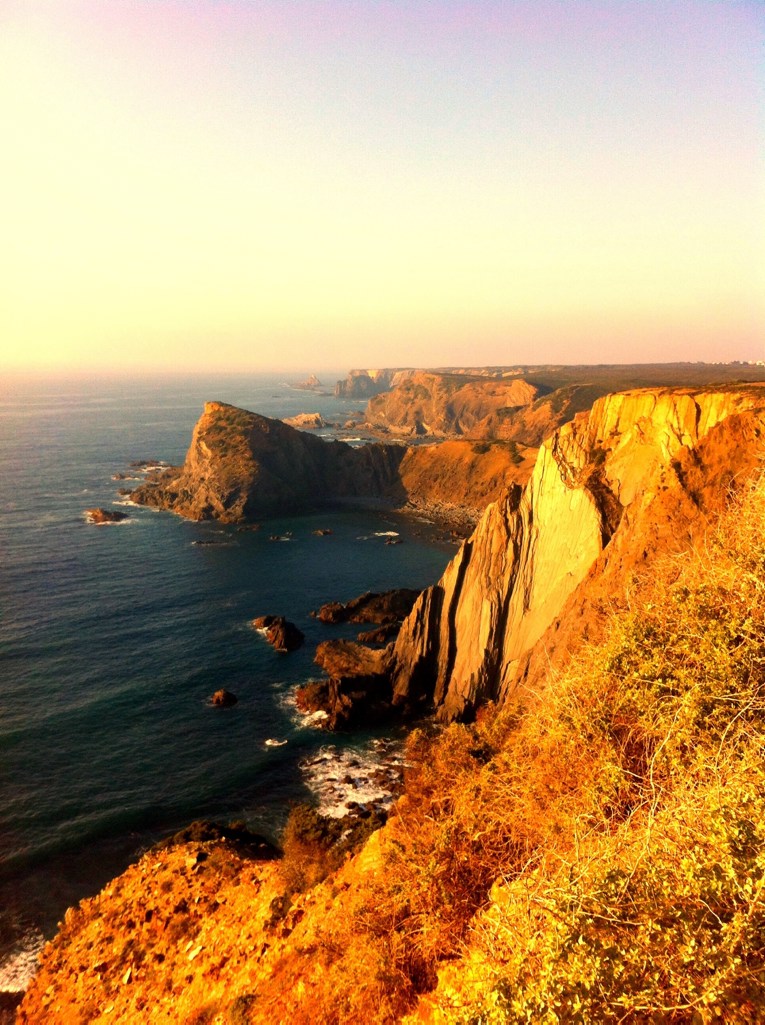 Algarve from above? Check Algarve Balloons or AP for paragliders!