There are many ways of exploring South East Europe. But I recommend an unconventional alternative: A roadtrip lets you get the most out of your time in South East Europe. An old car, a map – and off you go!
East Europe: Prague
You've probably all heard that Prague is pretty. Once you're there, you'll know that it's even prettier! The city of 100 towers is a place for roaming, as there are new, beautiful views on pretty much every corner. Along the Vltava river there are plenty of restaurants where you can sample the delicious Czech beer. You should also watch the 12 apostles doing their rounds at the famous city hall clock. That is also the part of town where most sights are located.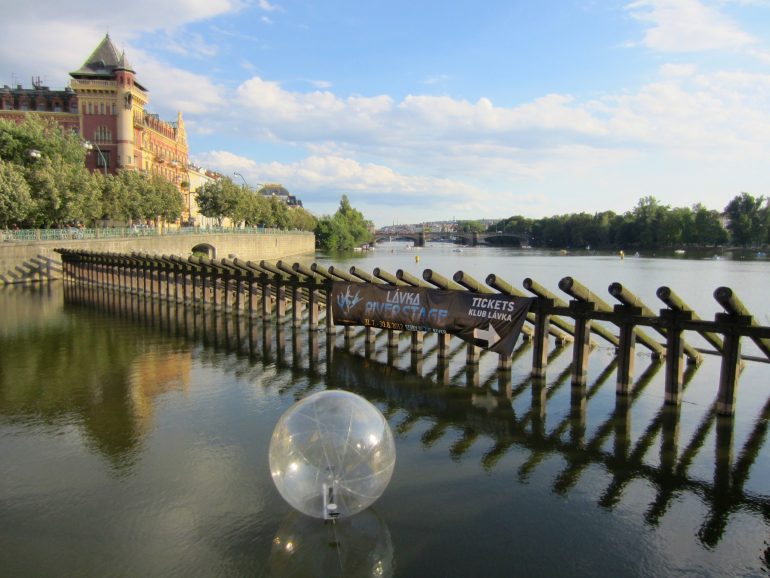 Prague view
Budapest
A city with great old houses, spectacularly located in a curve of the mighty Danube, not to be missed on your trip through South East Europe. Among the many things to see here are the Castle Palace and the Parlament. The food is rustic and tasty and the people of Budapest have a rough heartiness. Definitely worth a visit: One of the numerous thermal spas which stem back to the time of the Turkish occupation. For example, Szechenyi looks amazing and comes with  plenty of pools, saunas and steam baths. A little nap after that, and then head to Szimpla, and old squat turned into a club, lavishly eclectic and always packed.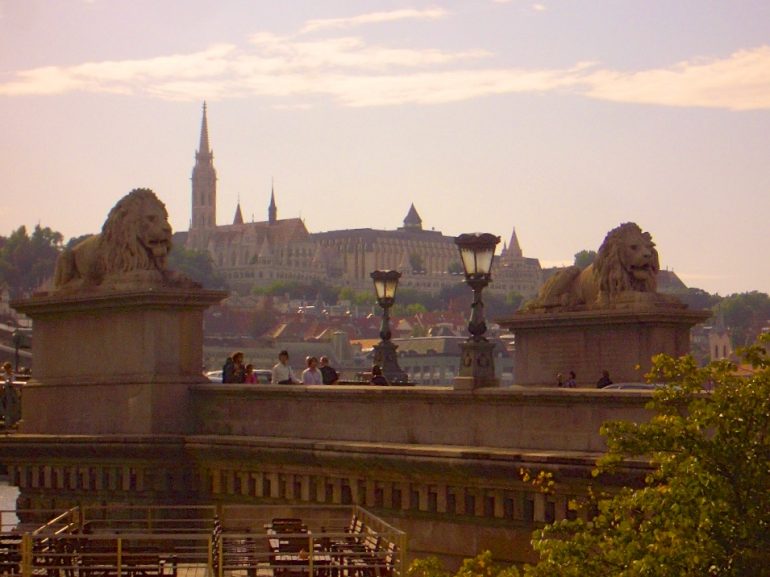 Read about my adventures in South East Europe with a group of 7 cars and 21 people here:

South East Europe: The Croatian coastline
Rijeka is nice already, but the further South you come, the more picturesque it gets. A road trip is just perfect here, as it lets you see the coast in various gorgeous spots. The cliffs drop steeply into the ocean, with little beaches here and there. Some of the cliffs are connected by impressive bridges. Life is still very original in the villages South of Split and the people here are very hospitable. During the day, you can splash away in the turquoise water or charter a fishing boat for a little trip along the coast. At night, it is time for the Lucullan pleasures. Seafood, good wine and homemade schnapps are big here. If you seek more entertainment after that, you can surely find it in one of the many nightclubs of Split. On the next day of your South East Europe road trip, you should visit Dubrovnik.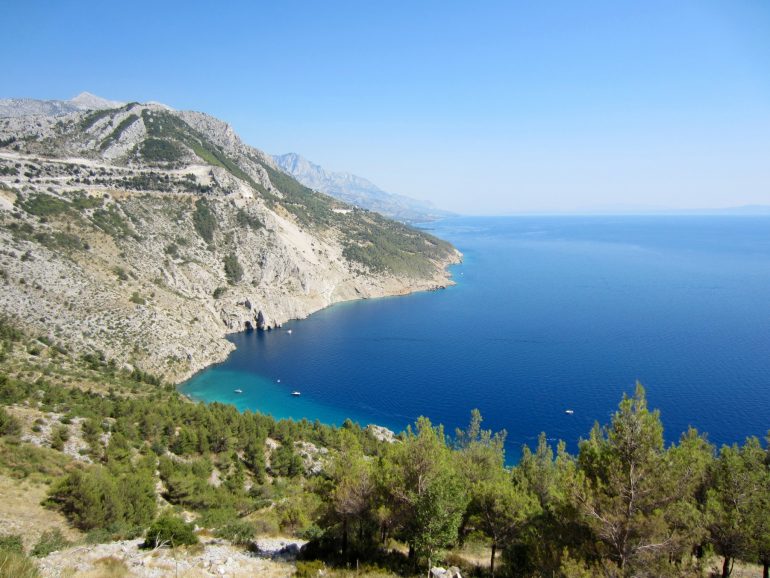 Mostar
This Bosnian town is never really on the way, however, it is well worth a detour. The old town in South East Europe has been completely rebuilt after the war and looks simply stunning now. That is especially the case for Stari Most, the bridge under UNESCO World Heritage. Next to the river, you can eat good and solid food and enjoy the views of the hilly little town. But nightlife is also good here: There is a club in a cave as well as one in an abandoned pool of the 1984 Olympic Games!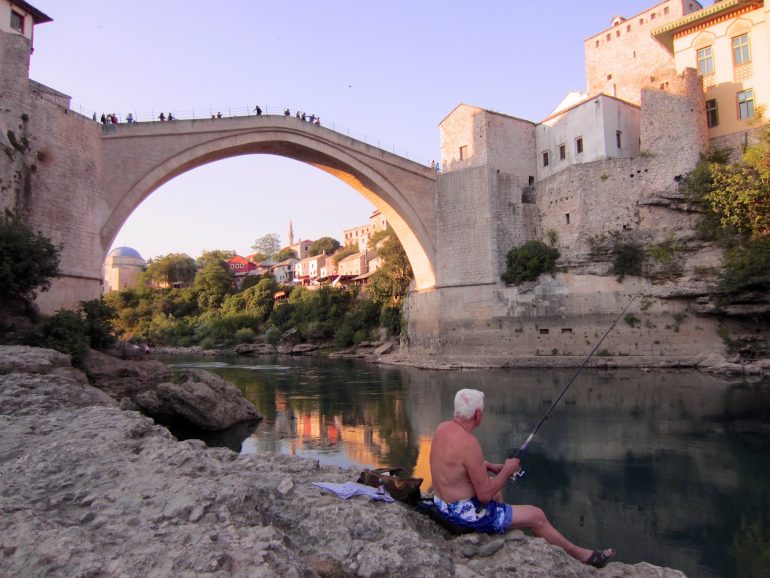 Belgrade
Serbia's capital sits next to two rivers, Danube and Saba. The Old Town is the most picturesque part of the city. Food here is good – barbecued meat, cheese and yoghurt are the the main basis. And the Serbs know how to have a good time! Belgrade is full of cafés and bars. A visit to Ada Peninsula can be nice with wakeboarding and other outdoor activities. At night, all ways lead to the Saba where a lot of clubs are located inside floating barges. There is something for every musical taste here. Besides, you can also find a few decent restaurants, some with international cuisine.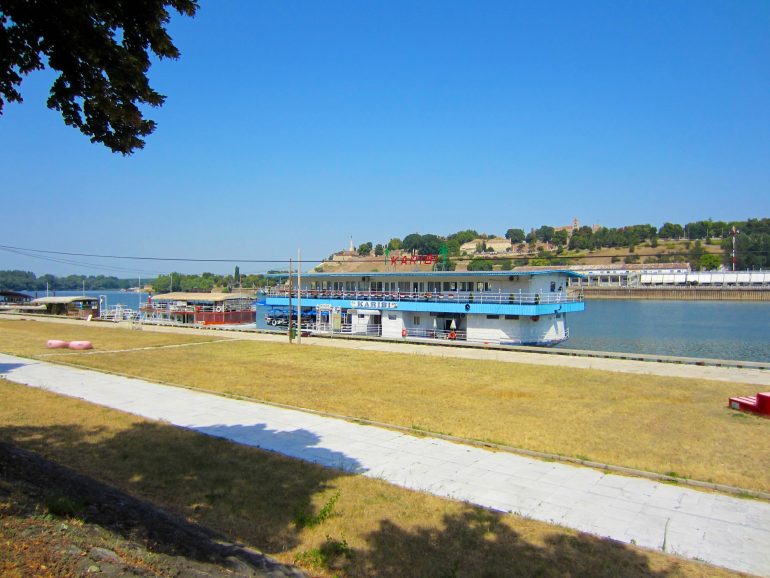 The Bulgarian Black Sea Coast
After visiting Sofia with its unique mix of architectural styles, you can work your way to the Black Sea in a day. I recommend going far down South at the coast, as this area has not been completely destroyed during the big building wave after the fall of the Iron Curtain. Not far from the Turkish border you can still find beautiful little bays which you can often have all to yourself. Add some fantastic Bulgarian food and lots of old communist signs and statues for photo opportunities. Ropotamo River is worth a visit, and so is magic Sozopol with its wooden houses. A perfect ending for your South East Europe road trip!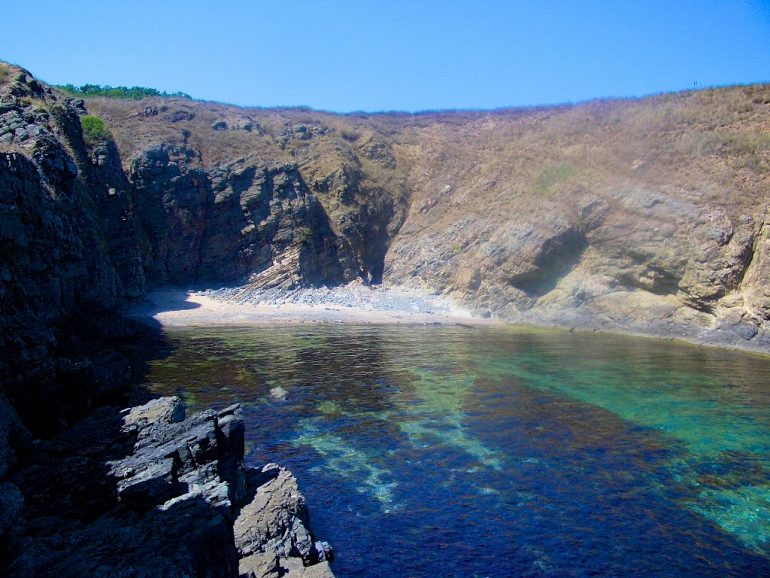 Total: Around 2800 Kilometer.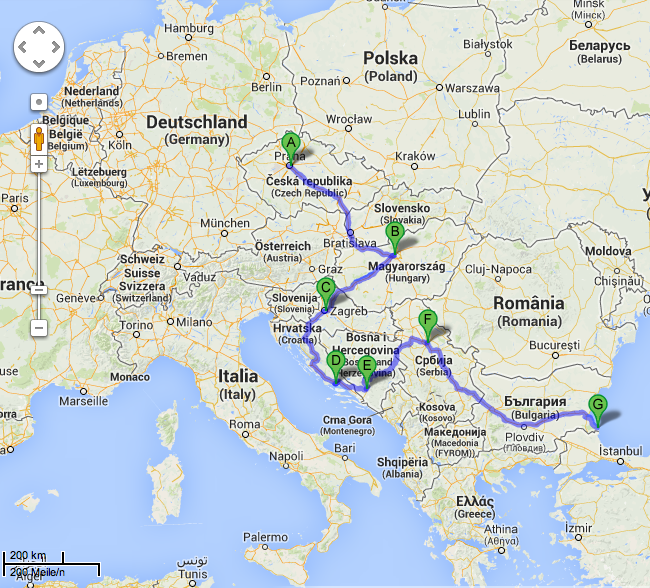 Find more amazing road trips here: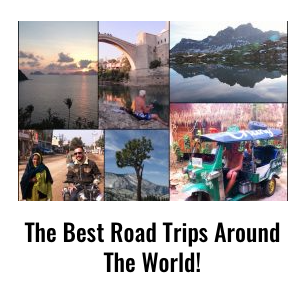 This post is also available in: German