The Expo is an international fair, established during the industrialization period. Nowadays, like in the Expo Zaragoza of 2008, it is a fantastic opportunity of travelling through the whole world in only a few days. Many of the 193 countries present themselves here. They show their countries' most interesting facets. That way, you can sip some tea from Bhutan in one moment, and walk over Sahara sand the next.
International exhibits, international visitors – and even international food. Awesome! Add some mind-blowing art and architecture. An amazing experience altogether!
Theme of the Expo Zaragoza: Water and sustainability
I spend 5 days at the Expo Zaragoza. Even the city itself is well worth a visit. But the Expo area was in particular. I roamed around from the early morning until late at night, exploring, learning and taking pictures.
This is a selection of my photographs:
Entrance area
Bridge over the Ebro
A different perspective
Expo Zaragoza inside the pavilions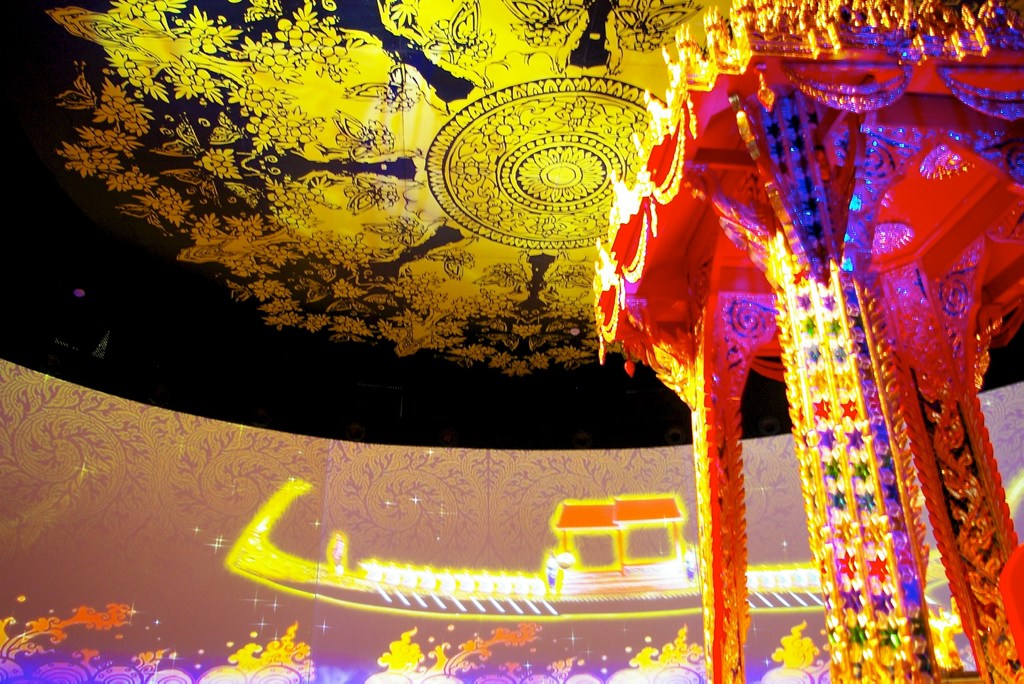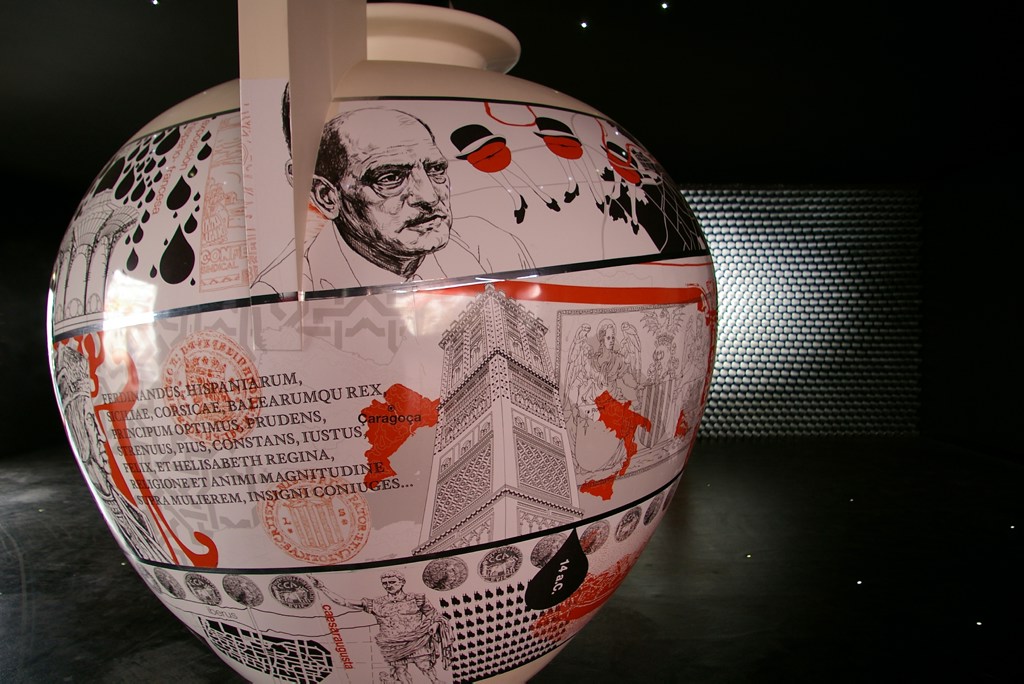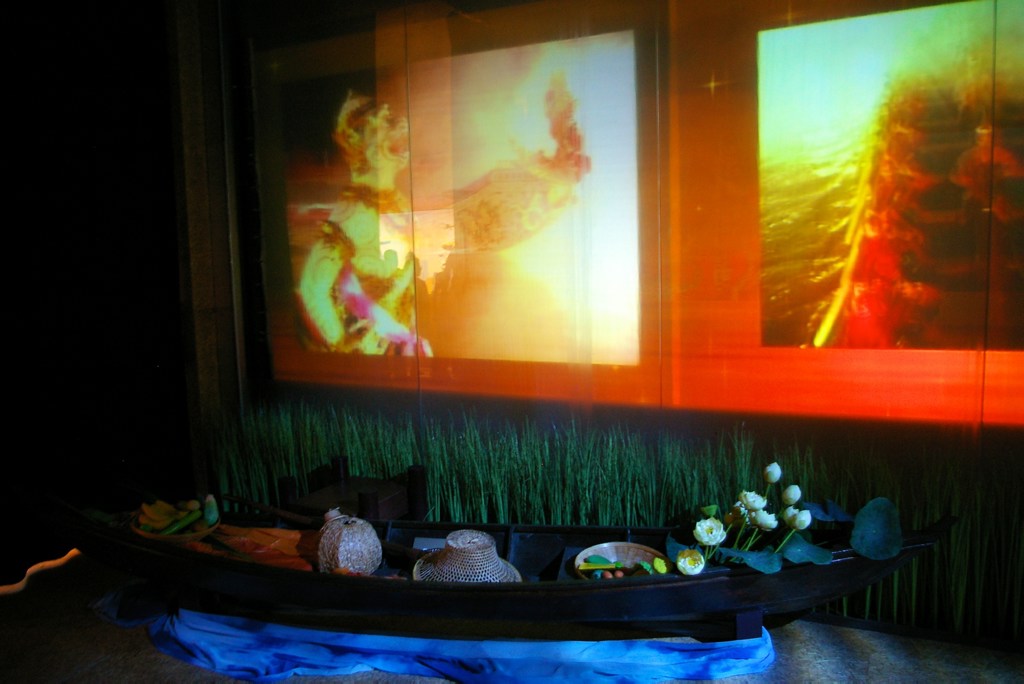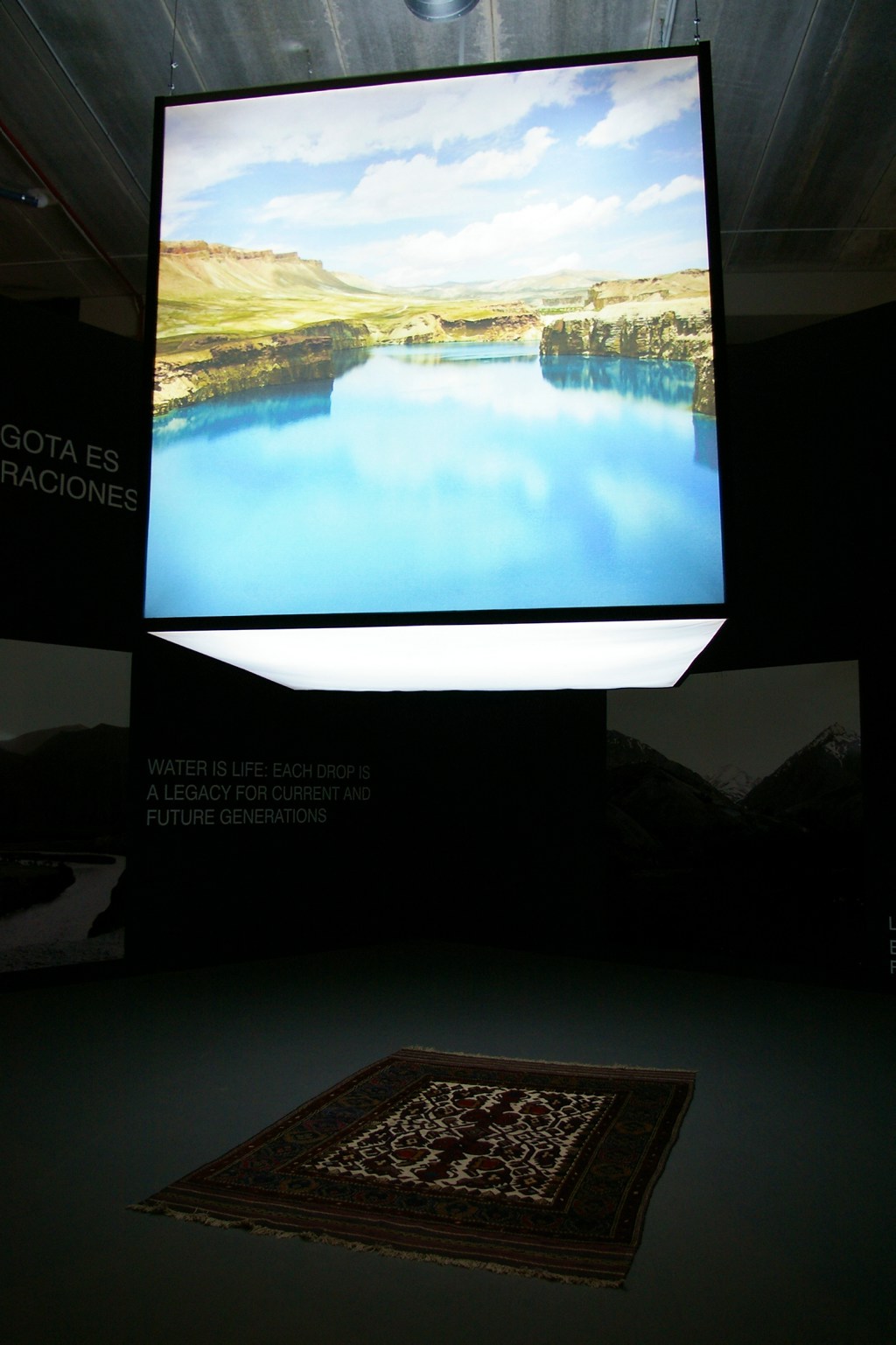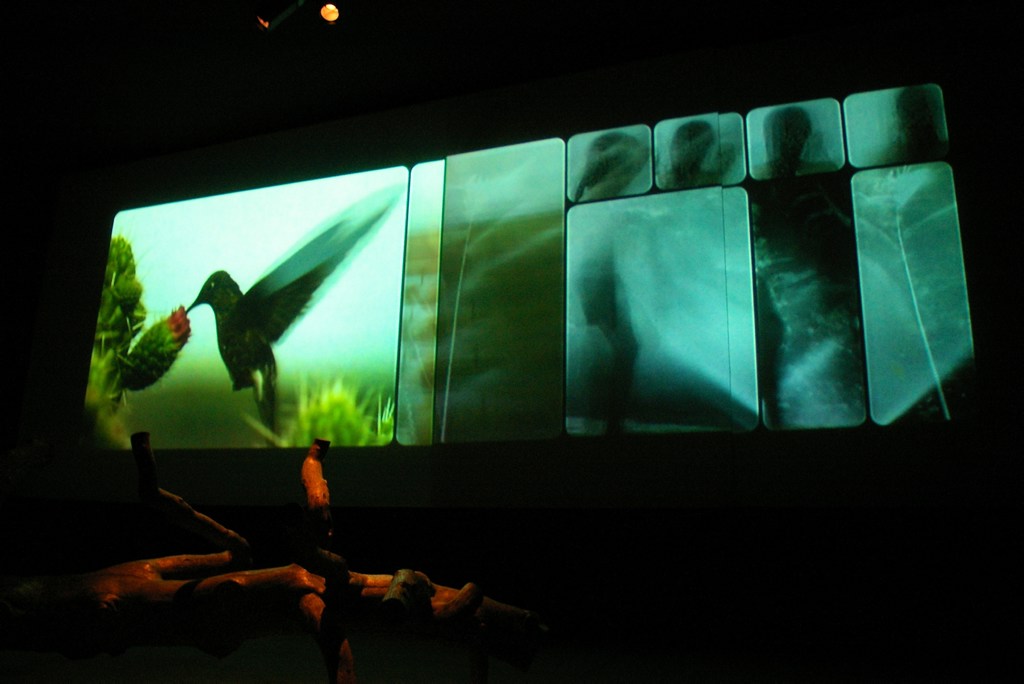 Art pieces dealing with the water theme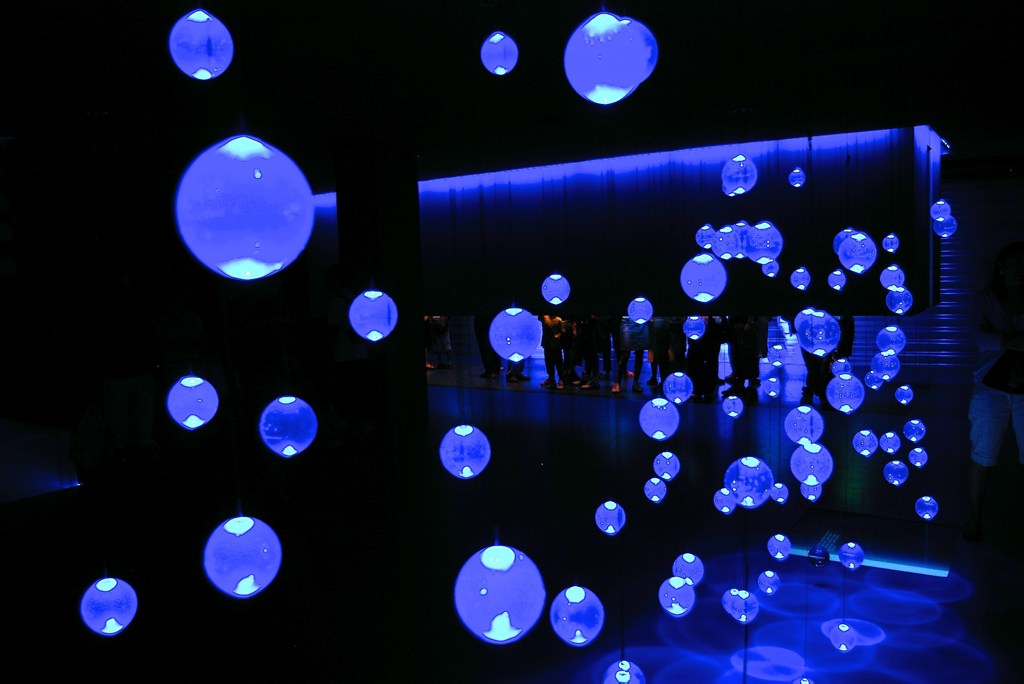 But everything got even better after sunset at the Expo Zaragoza. Colors, concerts, installations. And, most of all: A lot less people!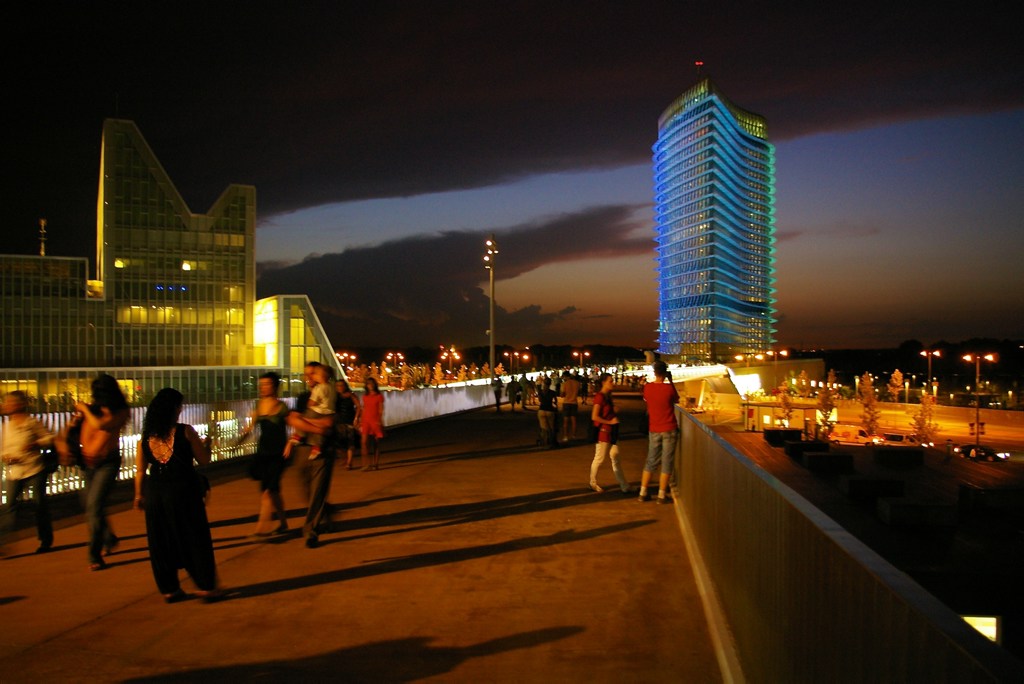 And then this impressive show on the water. Every night: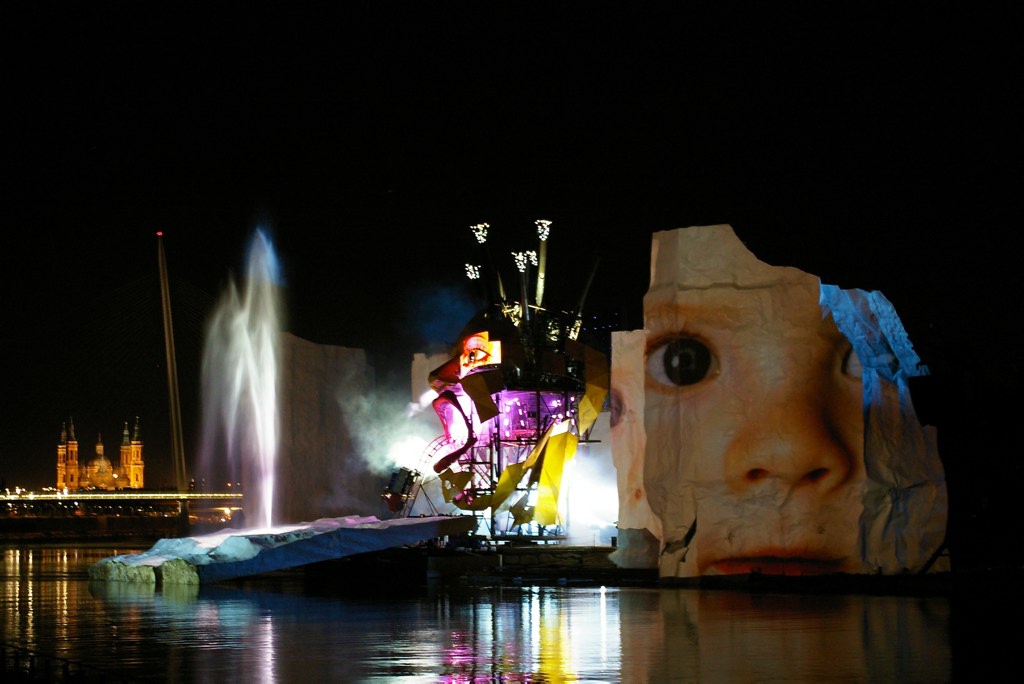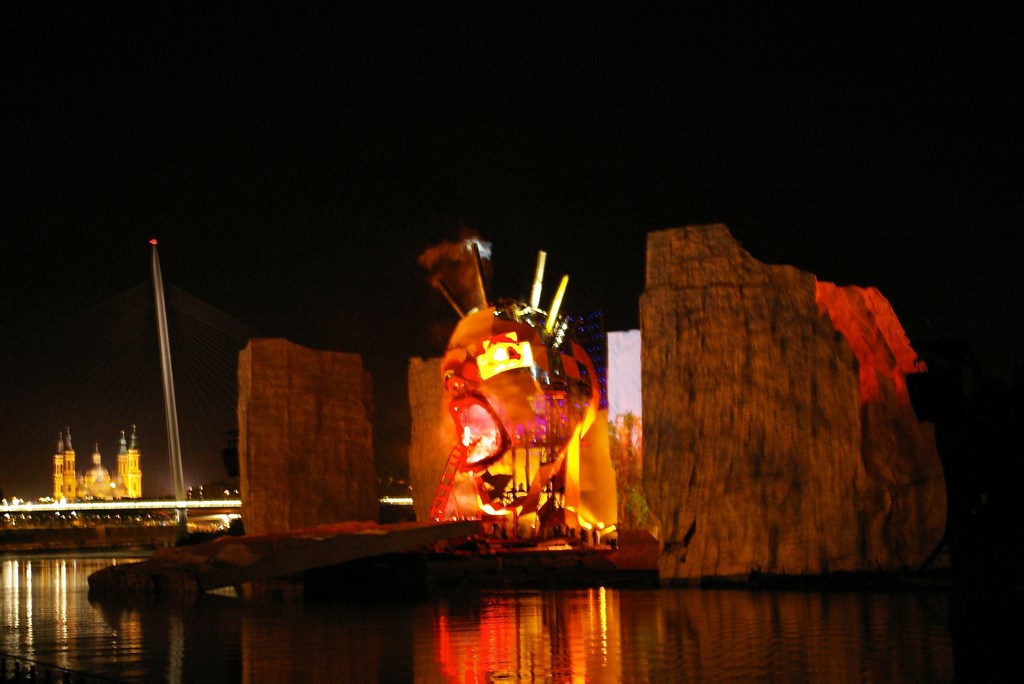 Merken
This post is also available in: German