Many things are different in Cuba…
There are hardly any shops.
Nobody is driving on the highways.
The beautiful houses of Havanna would probably be restored in any other part of the world. In Havanna they are only kept together by makeshift constructions.
Rum is, in fact, cheaper than water in a lot of places.
Cuba's music you can only find in Cuba.
There are two different currencies to pay with.
…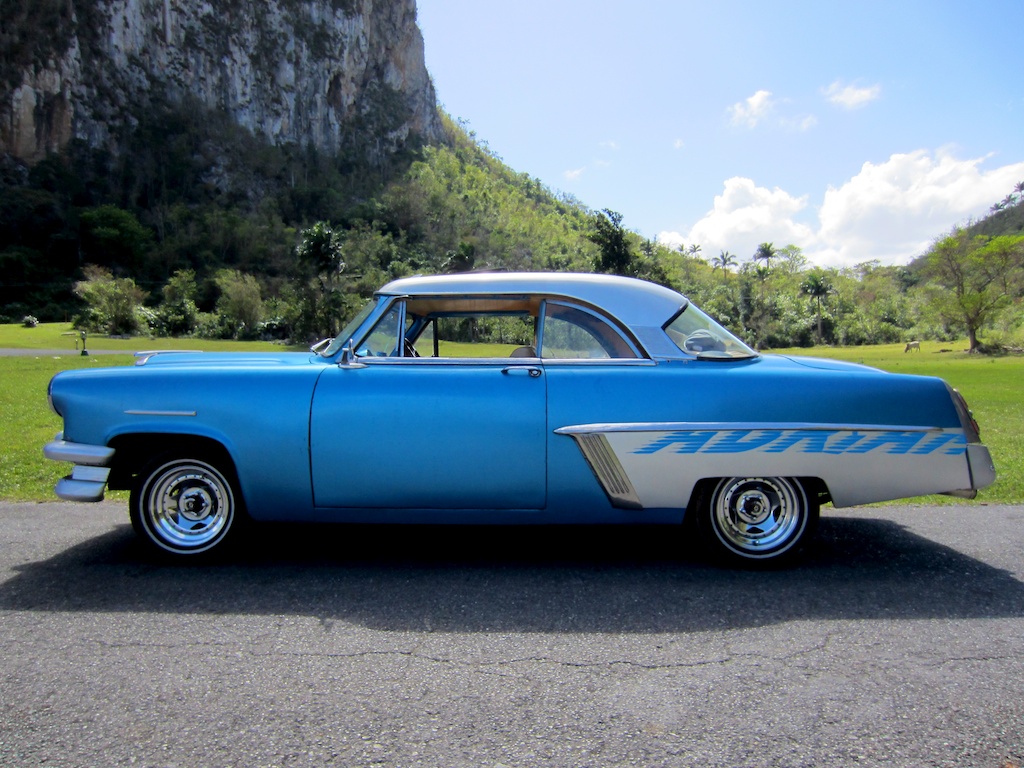 But one thing a traveller in Cuba already notices at the airport is the absolutely extraordinary cars you can see all over the island. American roadcruisers which have been running for more than half a century. Next to them: Russian brands, not much younger – relics from the formerly Soviet funded socialism. And next to those: Weird vehicles from all over the world and from all times imaginable.
Cuba is a real paradise for car lovers. At least, the facade is. Because the inner life of most of these cars has long been swapped, often several times.
I took a lot of pictures of cars during my time in Cuba. Here are a few of them. Enjoy!
Cuba's cars: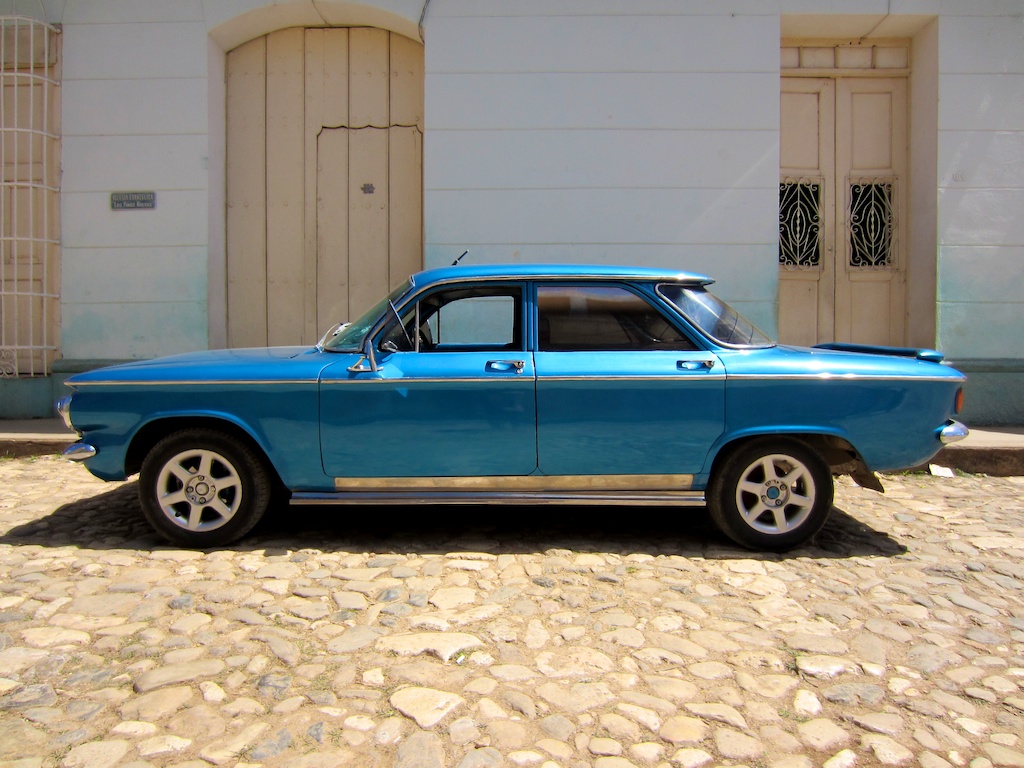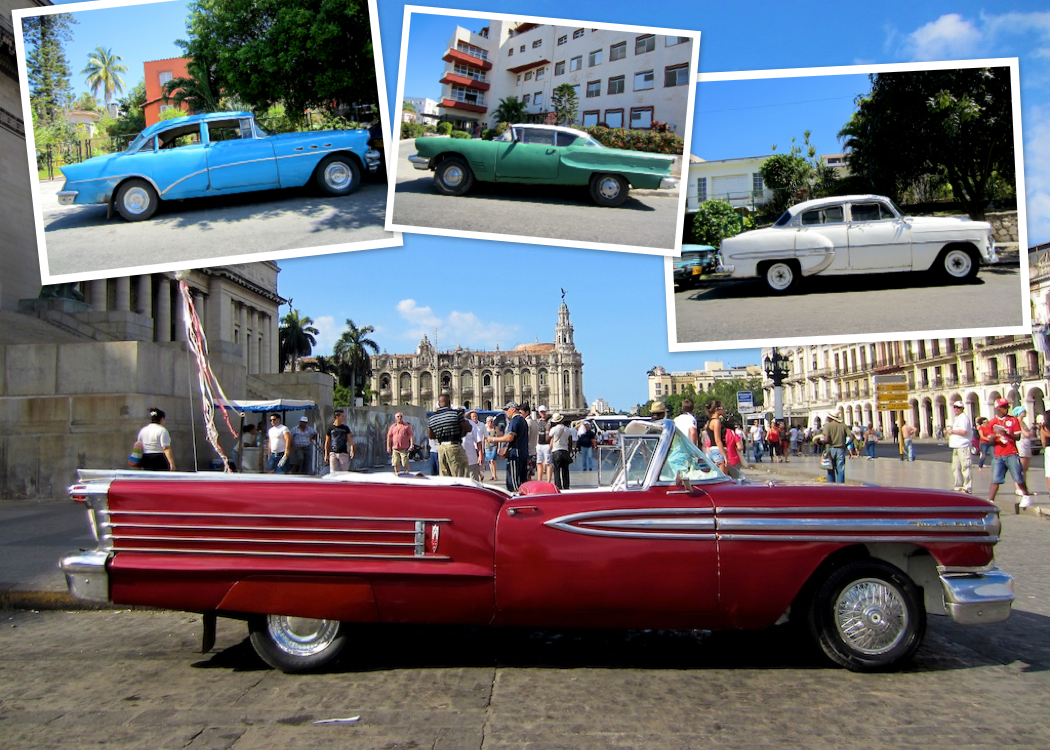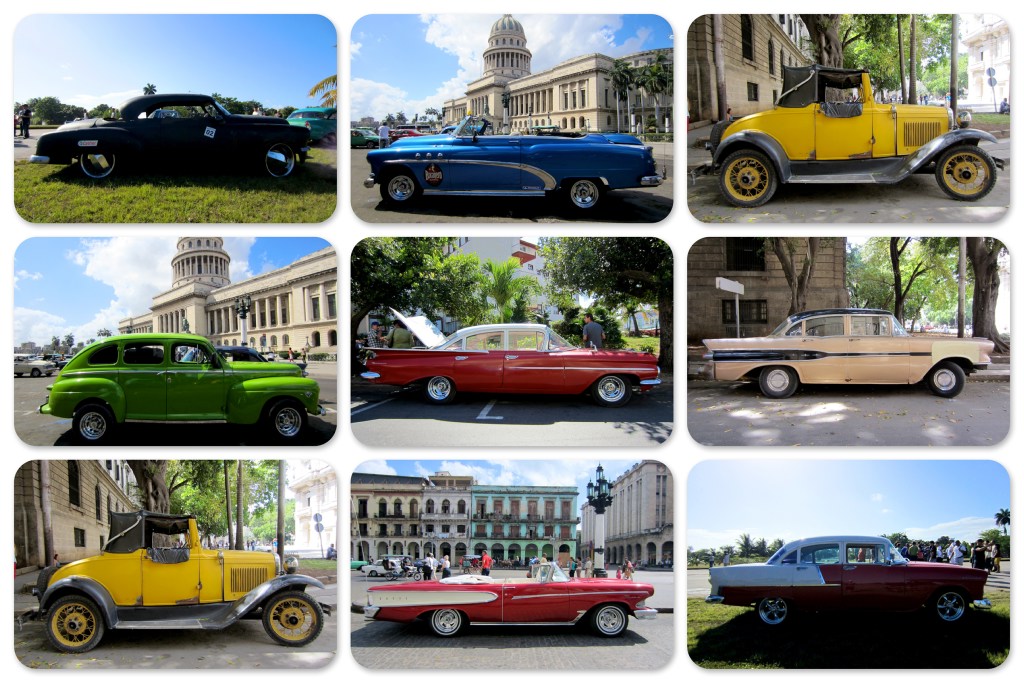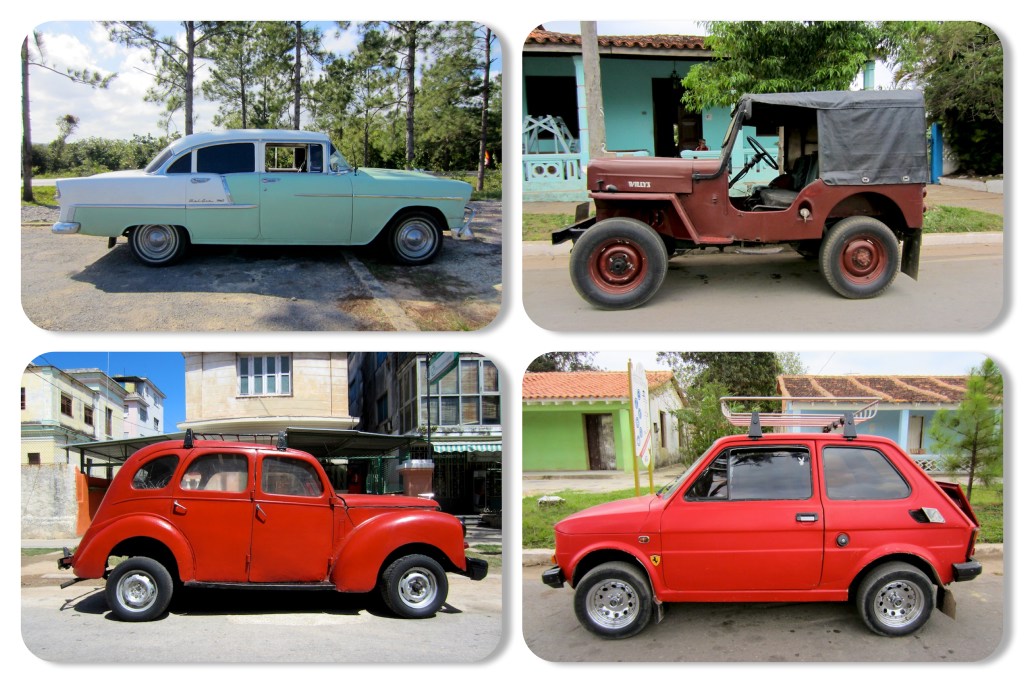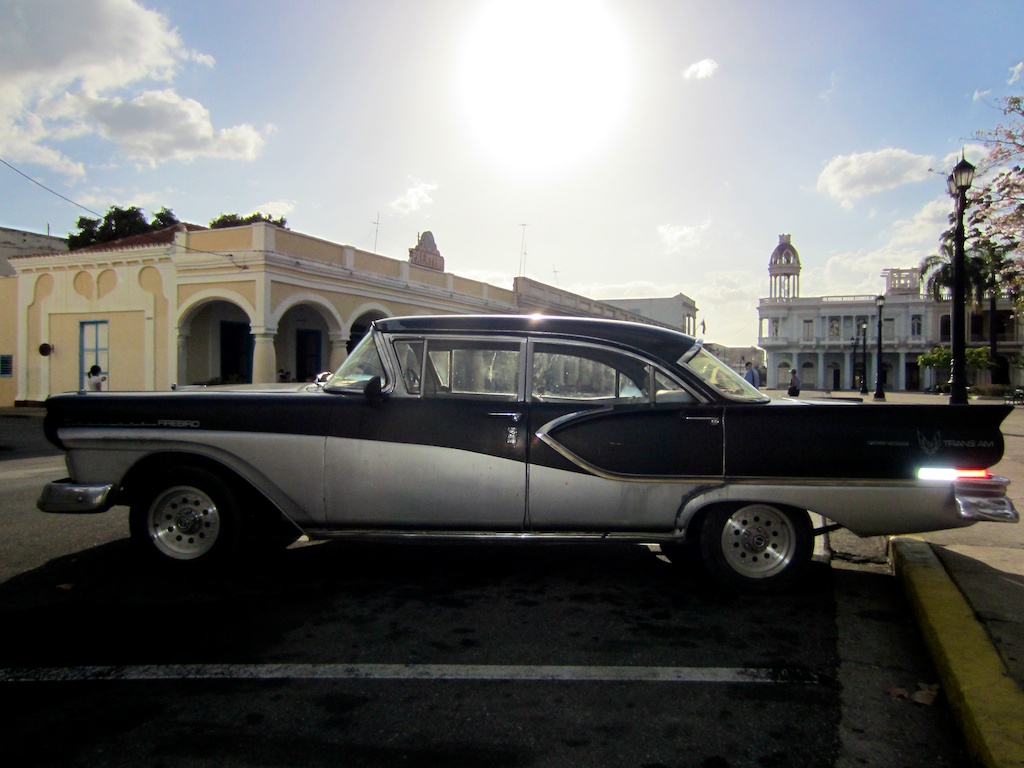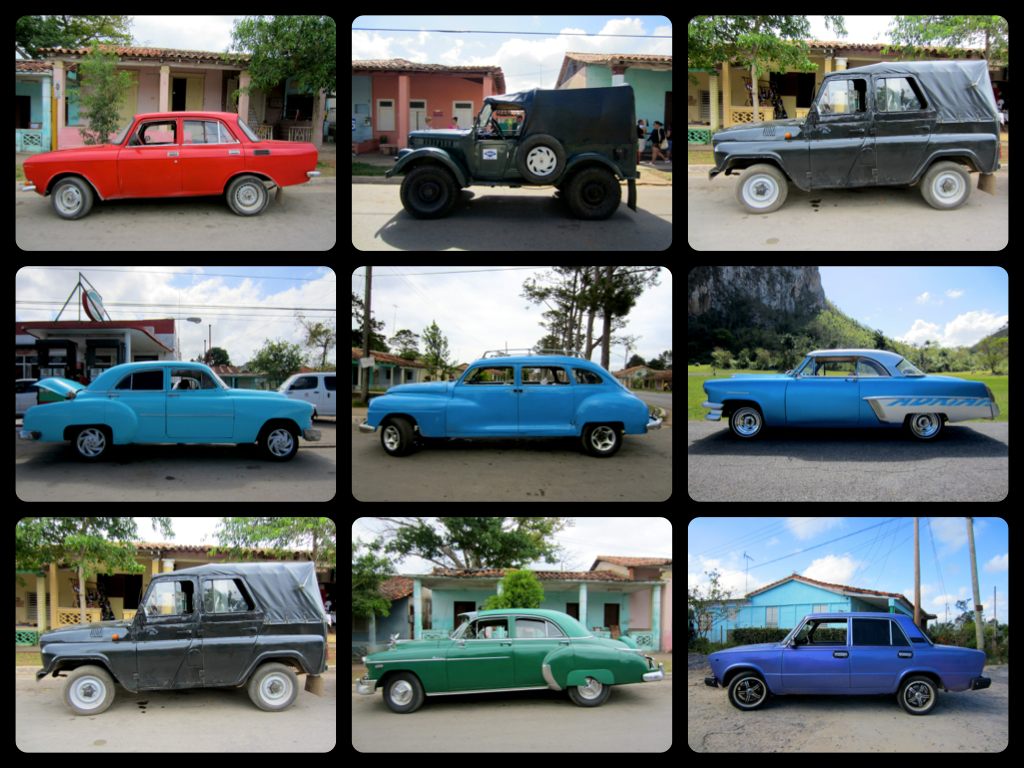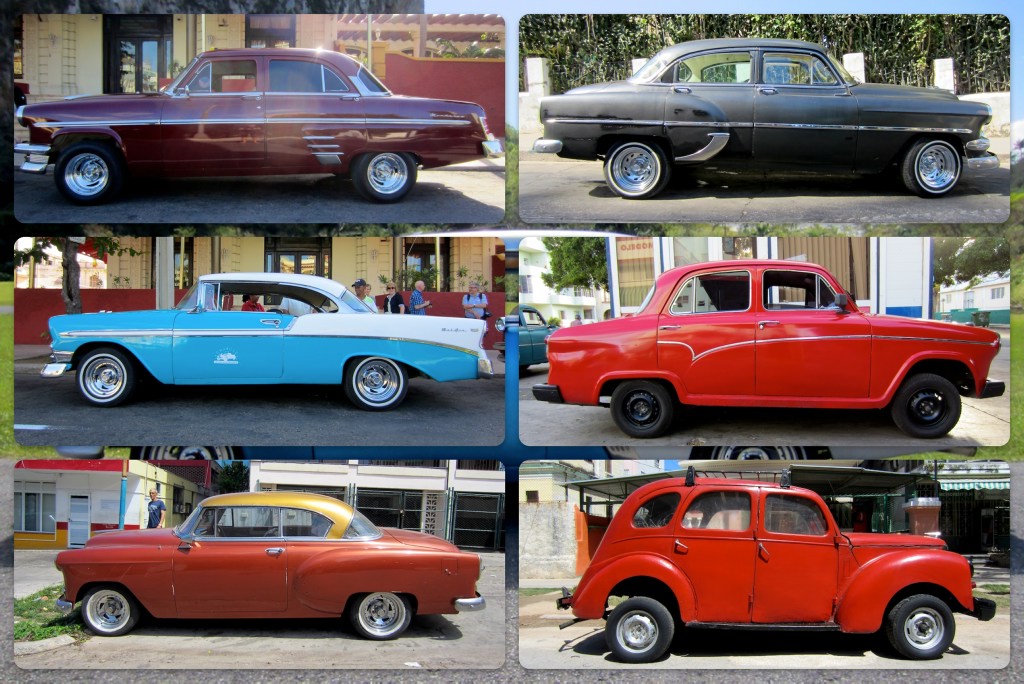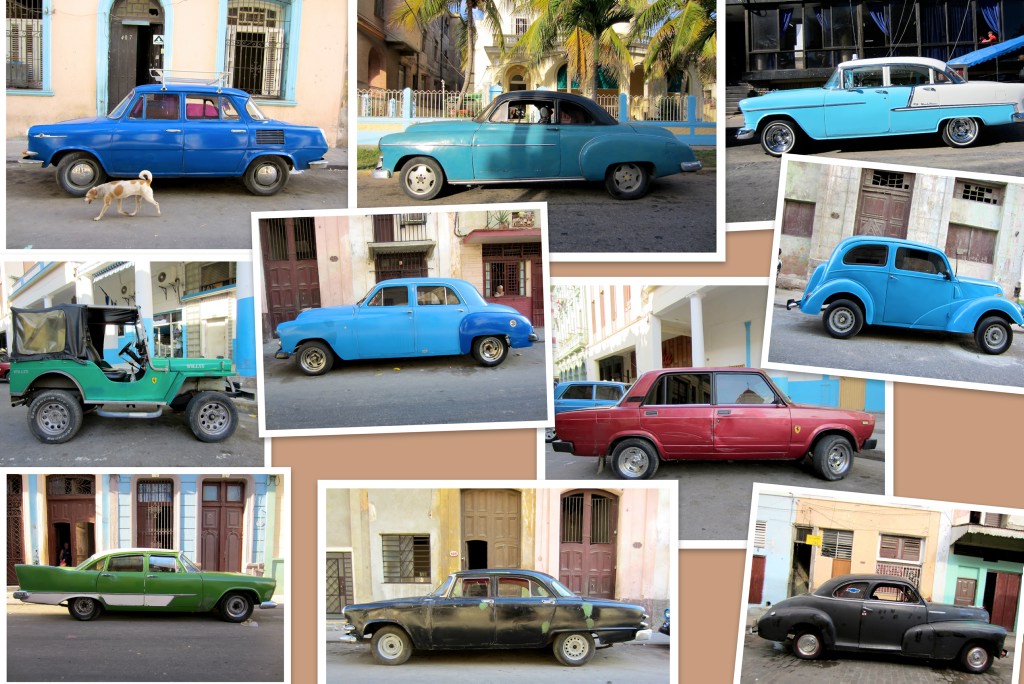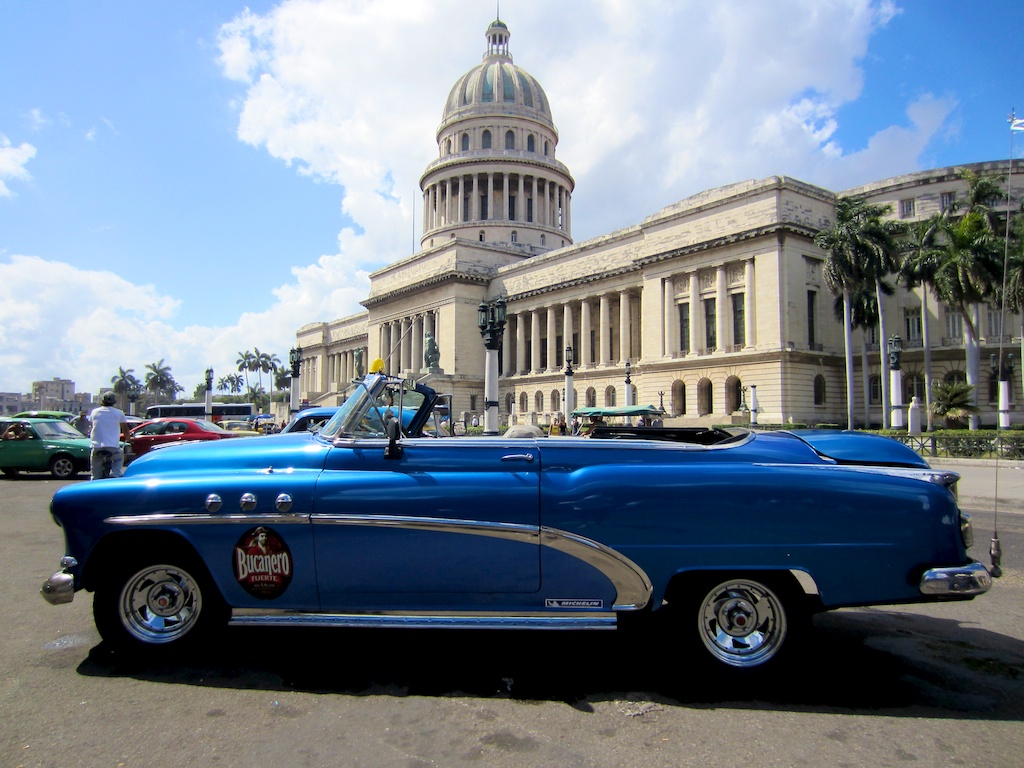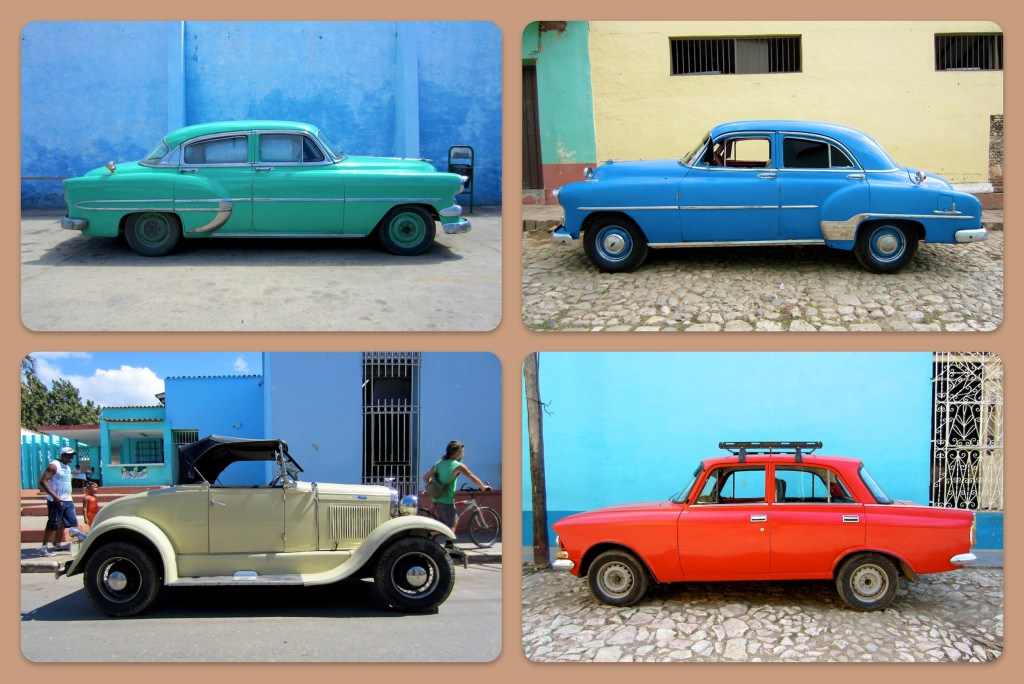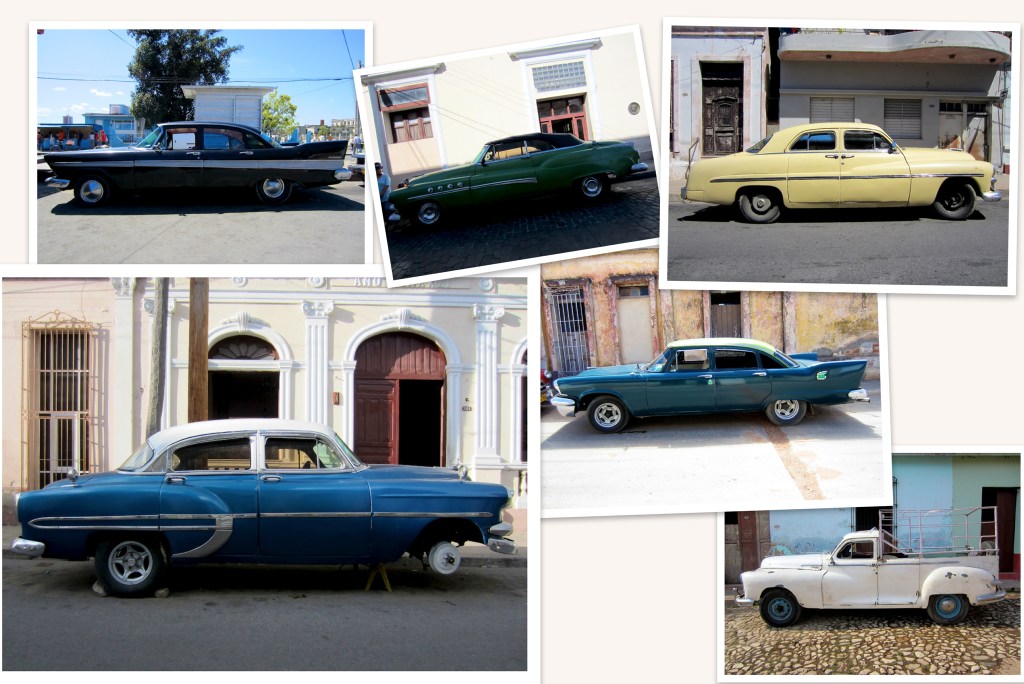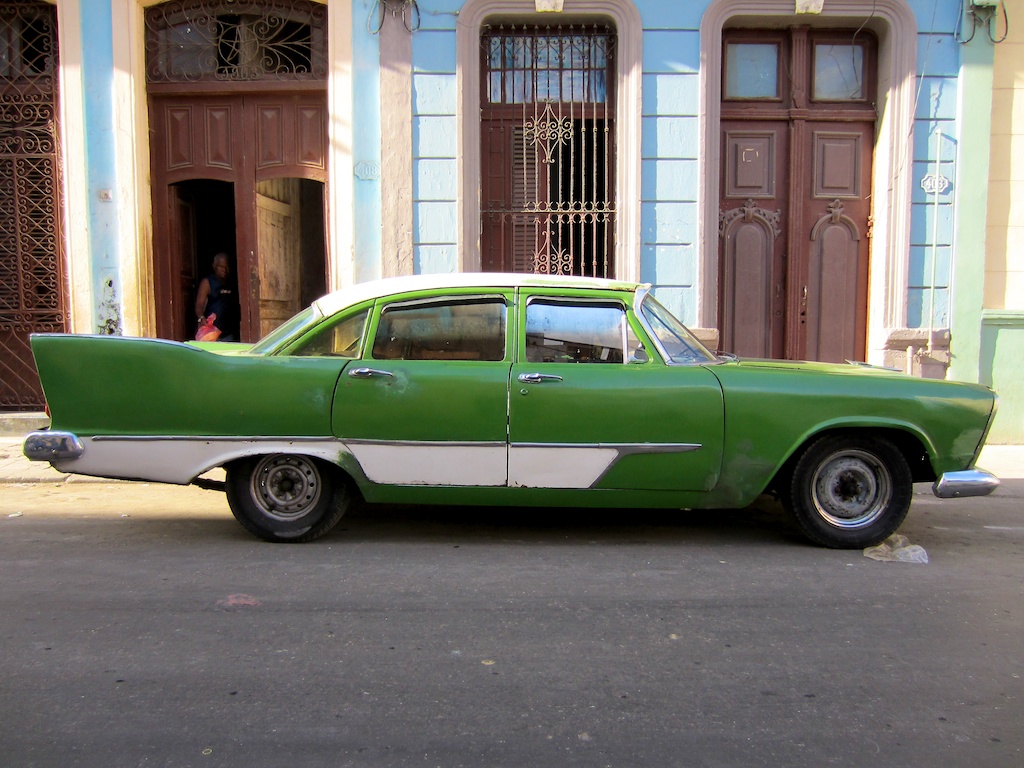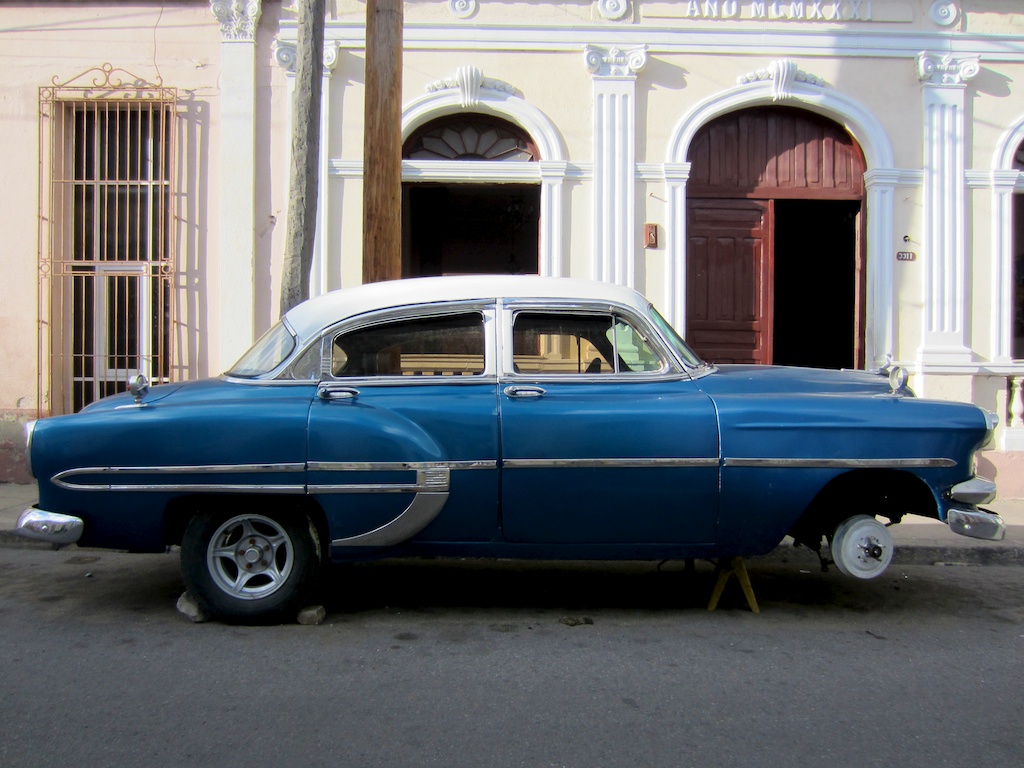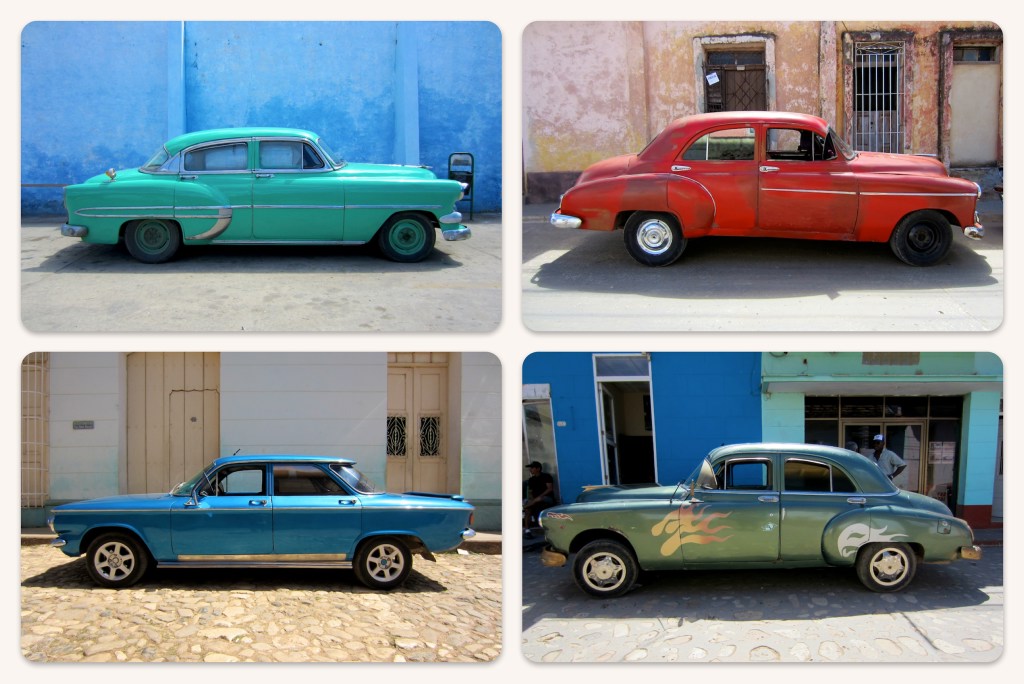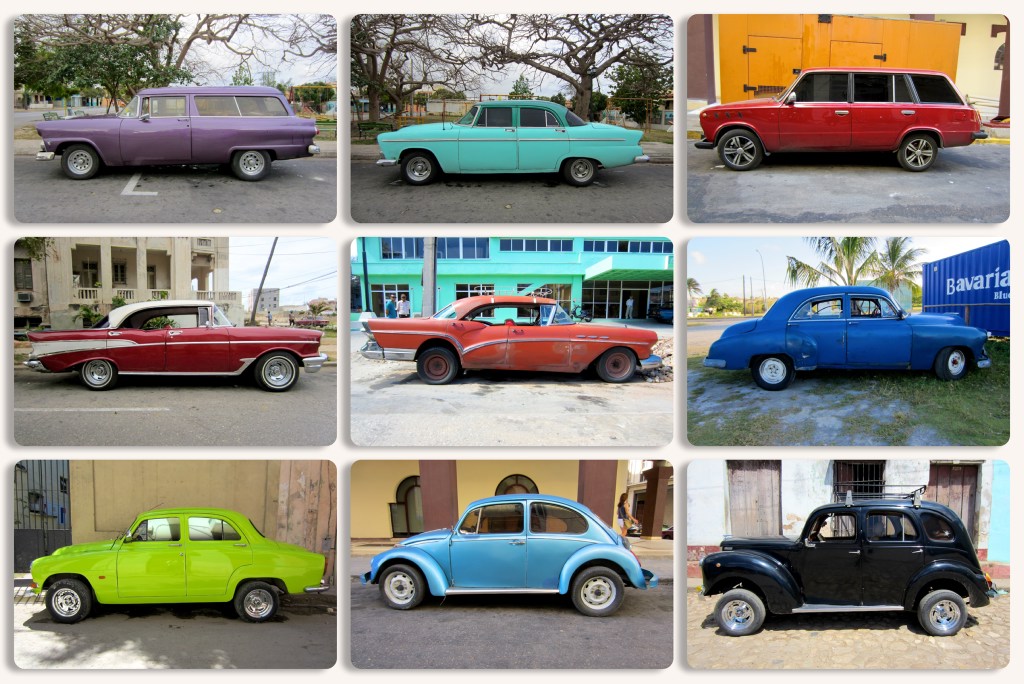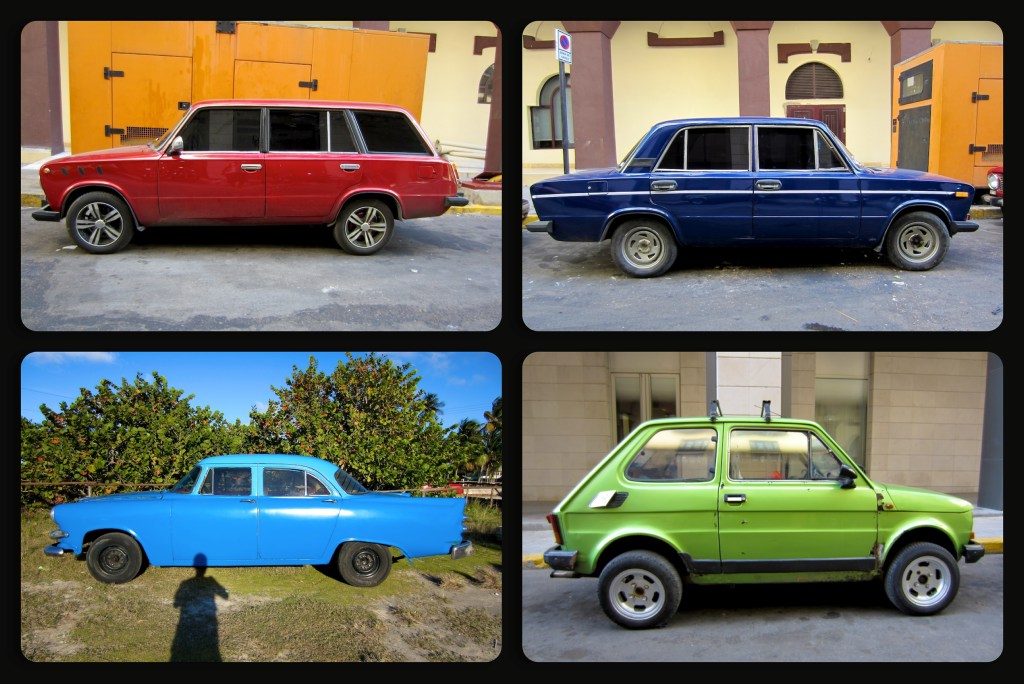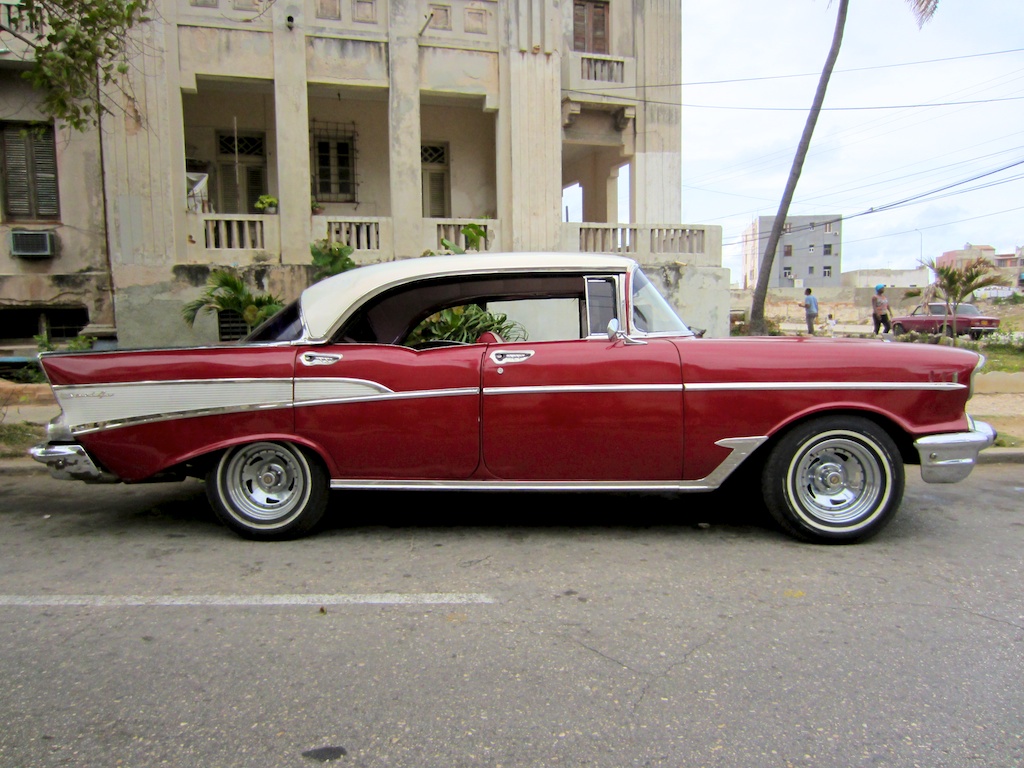 This post is also available in: German